Welcome To The Home Of Pete Walkden Photography
Wildlife Workshops · Guiding · Tours · Tuition
Based on the Isle Of Mull
Welcome to the Home page of Pete Walkden Photography, based on the Isle Of Mull, Scotland. This can be returned to from any page in this website simply by clicking on the Pete Walkden Logo in the top corner of each page.
This website aims to showcase Pete Walkden's best images via galleries, provide access to an Online Shop for buying merchandise featuring his images on a variety of products, advertise tours and workshops that Pete can offer throughout the year, and more.
Product reviews, comment on issues affecting wildlife and helpful tips on photographing species can all be found here, in the Articles section.
Keep up to date with what Pete is up to via the News Page, and why not check out which image he has chosen each month as his favourite, in the Image Of The Month section?
Pete is active on several Social Media platforms, and don't worry if you're not on Twitter or Instagram, as the Social Media Page shows what he's posting!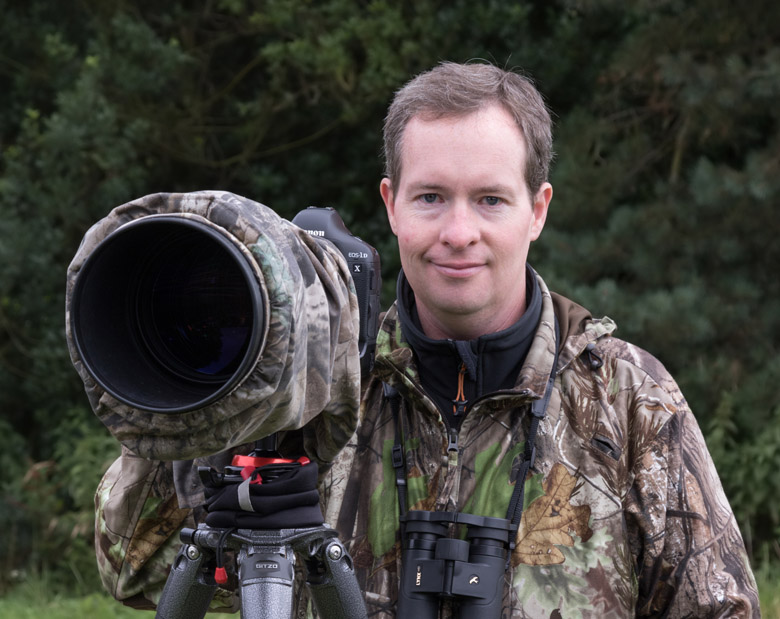 Pete Walkden
Pete is a professional wildlife photographer and photography guide based on the Isle Of Mull, Scotland.
About Pete
Since 2006 Pete has spent every moment of free time observing and photographing wildlife around the UK.
As such, he has amassed an extensive image gallery of some of the species that call these islands home, or visit during the seasons of each year.
In January 2021, Pete relocated to the Isle Of Mull to fulfill a dream he'd had since first visiting the isle back in 2010. Based in Dervaig, he has views of wooded hillsides, a river, reed bed, marshland, a tidal loch and distant hills.
He lives here with his older brother Rob, and his pet dog, a Jack Russell named Arnold.
Passion
As a fan of birds of prey, Pete has been drawn to the West Coast of Scotland and the Scottish Highlands to see these hunters in their wildest environments.
Living on the Isle Of Mull, he enjoys frequent sightings of all sorts of wildlife, including eagles and otters. And is always on the lookout for short-eared owls and hen harriers, as he explores the island.
Mull Wildlife Workshops
Photography workshops and tours available all year here on Mull
Otters · White-Tailed Eagles · Puffins · Golden Eagles · Hen Harriers
Scottish Highlands Wildlife Workshops
Dates available for guided workshops in the Scottish Highlands in Winter 2021 / 22
Mountain Hares · Crested Tits · Red Squirrels · Red Deer · Red Grouse
Ptarmigan · Snow Buntings