Welcome To The Home Of Pete Walkden Photography
Wildlife Workshops · Guiding · Tuition
Based in the Scottish Highlands
Welcome to the Home page of Pete Walkden Photography, based in the Highlands of Scotland. This can be returned to from any page in this website simply by clicking on the Pete Walkden Logo in the top corner of each page.
Pete currently runs wildlife photography workshops in the Scottish Highlands and also on the Isle Of Mull. Each workshop can be tailored to the needs of the client. New workshops will be added from time to time, so please revisit to see what's on offer now.
This website also aims to showcase Pete Walkden's best images via galleries, provide access to an Online Shop for buying merchandise featuring his images on a variety of products.
Product reviews, opinions and helpful tips on photographing species can all be found here, in the Articles section.
Keep up to date with what Pete is up to via the News Page, and why not check out which image he has chosen each month as his favourite, in the Image Of The Month section?
Pete is active on several Social Media platforms (X, Instagram, Facebook, YouTube, Mastodon), and don't worry if you're not on X or Instagram, as the Social Media Page shows some of the content he's posting.
Late availability for shorter Mull Workshops can be found on the Mull Workshop Page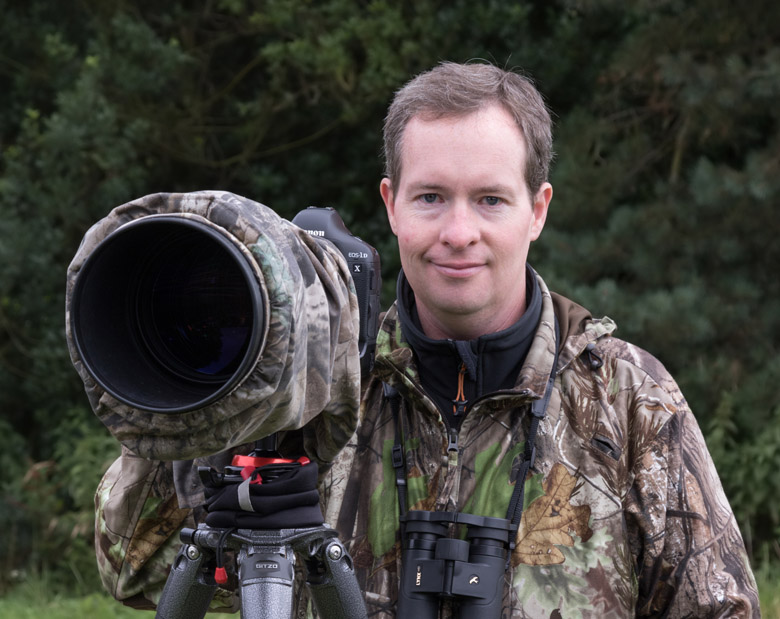 Pete Walkden
Pete is a professional wildlife photographer and photography guide based in the Highlands of Scotland.
About Pete
Since 2006 Pete has spent every moment of free time observing and photographing wildlife around the UK.
In January 2021, he moved to the Isle Of Mull where he spent over two wonderful years exploring, working and photographing the wildlife and scenery there.
Pete now lives in the beautiful Scottish Highlands, where he continues to immerse himself in everything wild about Scotland.
Birds of prey are his favourite subject, with short-eared owls and golden eagles top of his list.
Wildlife Photography Workshops (Book Now)
Taking Bookings For Workshops Now
Please follow the links below or the menu tabs to choose a wildlife photography workshop run by Pete.
Updates
See below for the latest news, content and more from Pete.