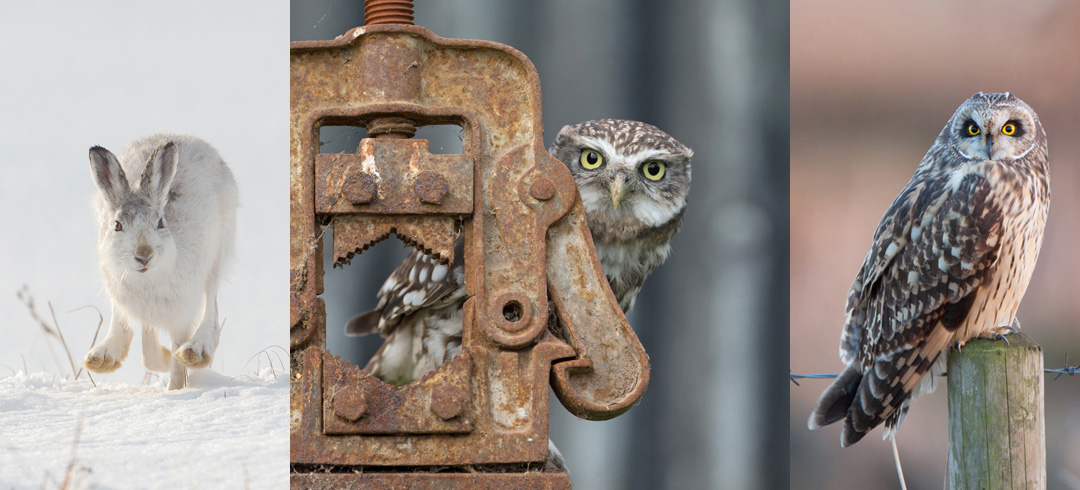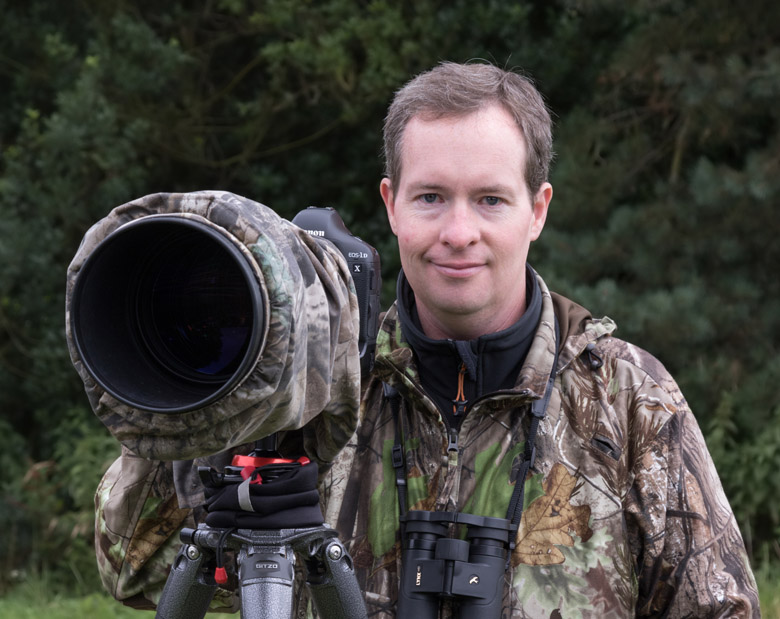 Pete Walkden
Pete is a professional wildlife photographer and photography guide based in the West Midlands, UK.
About Pete
Since 2006 Pete has spent every moment of free time observing and photographing wildlife around the UK.
As such, he has amassed an extensive image gallery of some of the species that call these islands home, or visit during the seasons of each year.
Passion
As a fan of birds of prey, Pete has been drawn to the West Coast of Scotland and the Scottish Highlands to see these hunters in their wildest environments.
Closer to home, Pete runs a successful Little Owl Workshop in Worcestershire, where he shares his passion for these owls with clients.
Latest: News, Articles, Content...
Scottish Highlands Wildlife Workshops 2020
Dates available for guided workshops in the Scottish Highlands in February 2020
Mountain Hares · Crested Tits · Red Squirrels · Red Deer · Red Grouse
Ptarmigan · Snow Buntings