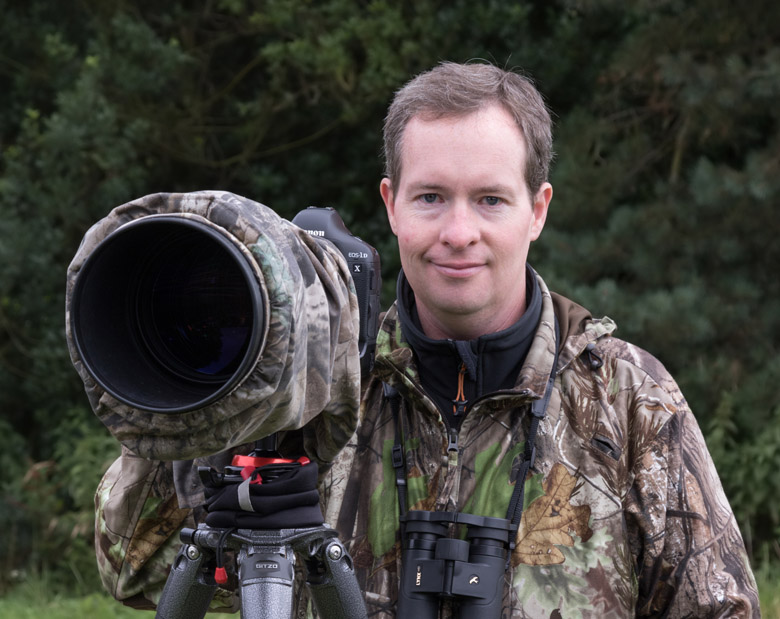 About - Pete Walkden
Pete is a professional photographer and photography guide, with a passion for all things wild. Based in the West Midlands, he travels the UK extensively and frequently to capture images of the diverse array of wildlife that inhabit or visit the British Isles.
With an obsession for birds of prey, he spends many weeks each year in locations he has found to be rich in such species, such as Norfolk, mid-Wales, the Cotswolds, Chilterns and of course Scotland, with the Highlands and West Coast being particular favourites.
Pete is also an occasional artist, and has recently started to create some wildlife-based caricatures, using coloured pencils. He attempts to play golf too, though normally finds more interest in the wildlife on the course, than the game itself!
And he enjoys sampling the expanding array of real ales being brewed these days, plus the odd dram of single malt whisky...
Pete was featured in an online blog in March 2018, as can be seen
here
.
Services
Workshops
Guiding
Tours
Commercial / Event
Tuition
Pets
Gear
Canon D-SLRs
Canon Lenses
Gitzo Tripod
UniqBall Head
Kite Lynx HD Binoculars
Manfrotto Monopod