Taking Bookings Now
February 2020
Click on the links below for further details of each workshop.
Bookings can be made via each workshop page, via email, or by clicking here
1-to-1 starting from £250 per day
1-to-2 from £350
Multi-day discounts are available - ask for details.
Ptarmigan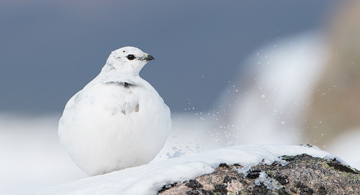 Ptarmigan Workshop
Spend a day near the summit of a mountain with Britain's hardiest bird.
Masters of camouflage, these birds blend into their surroundings, but with skill, images of these beautiful birds can be captured, as they move around in search of food, or protecting their territories.