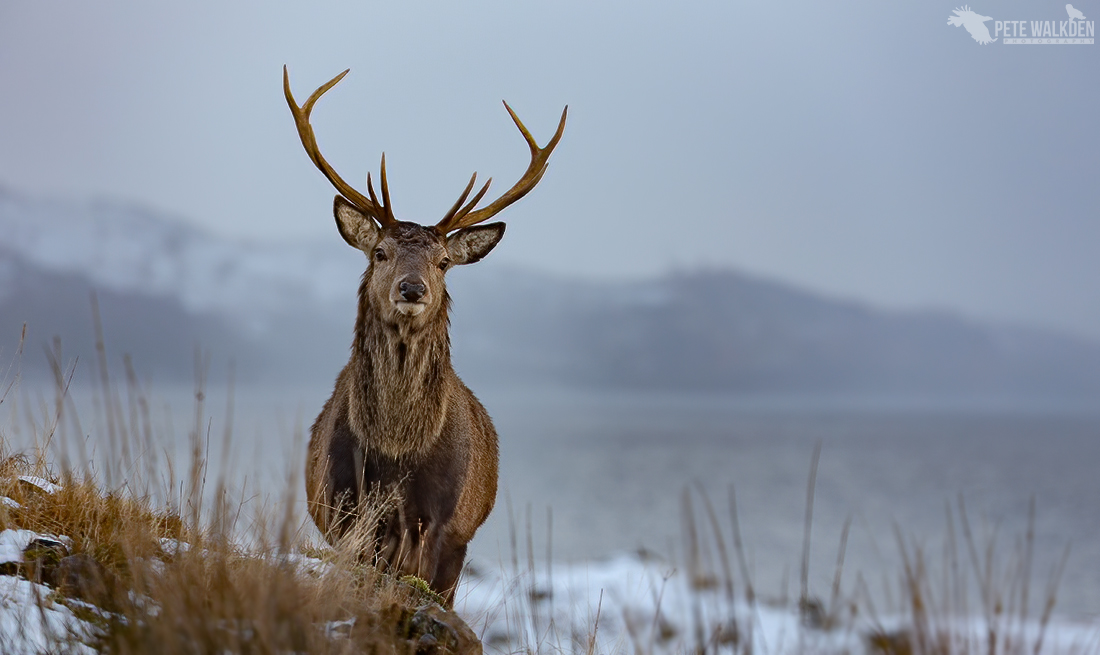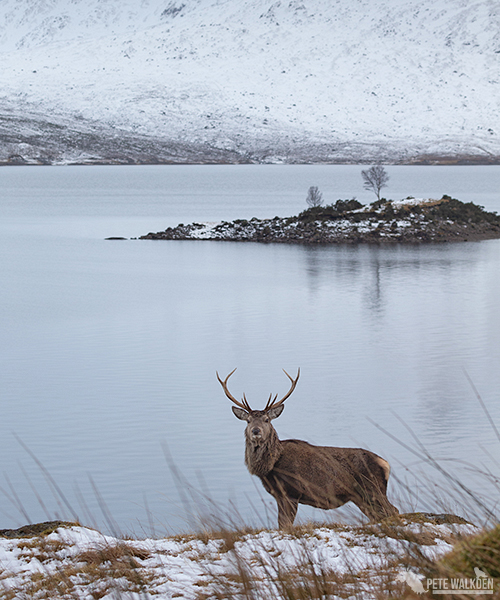 Red Deer Workshop
Available: October to March
Spend a day out in the Scottish Highlands photographing the iconic red deer.
Pete will take you out to a beautiful location in the Highlands to look for and photograph any of the red deer that live there. The workshop is run from a vehicle so as not to disturb the deer, to offer some protection from the elements, and to cover more distance than if it were on foot.
Why not book a multi-day workshop for the deer to take in a number of different locations for creating a fabulous portfolio of these majestic mammals.
Fitness Level:
This workshop will mostly be conducted from the car. Warm, waterproof clothing is still required as the windows of the vehicle may be open for extended lengths of time.
Included:
Advice on clothing for the day plus what photographic gear to bring along.
Transport to the location in all weathers in a 4x4 vehicle, typically from an agreed meeting location.
Instruction and guidance for photographing the deer.
Assistance with any camera settings if required.
Public liability cover via professional photographic insurance policy.
Not Included:
Accommodation.
Transport to and from the Scottish Highlands
Photographic equipment.
Fee:
1-to-1 is £275 per day
1-to-2 is £375 per day
A non-refundable fee of £50 is required at the time of booking
Multi-day discounts are available
Full payment is required prior to the day