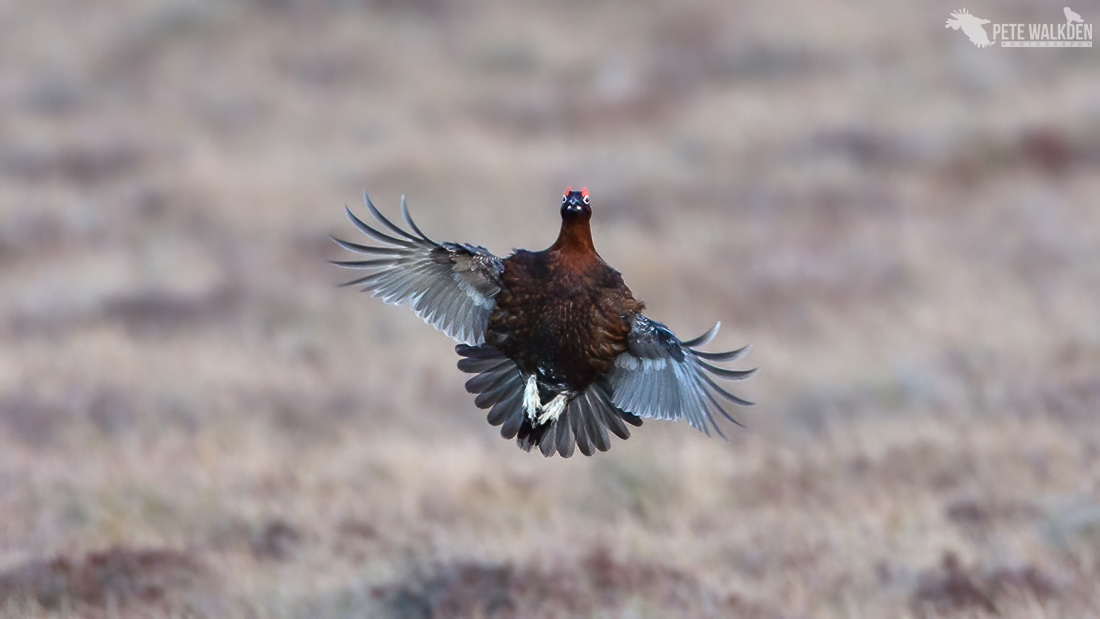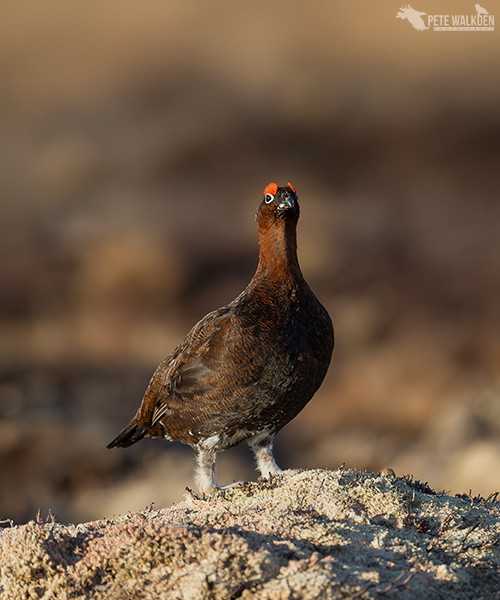 Red Grouse Workshop
Available: August to March
Red grouse are beautiful if somewhat amusing birds to photograph. Watching the males posturing to impress the females, or chasing off rivals over the moors is fascinating and exhilarating. Catch the males in the right light and those vibrant wattles can glow bright red.
Pete will drive you to suitable moorland to seek out these game birds, to help you spot them and to suggest photo ideas.
Fitness Level:
Almost all photography will be done from the vehicle, but with the windows down for extended periods, waterproof, warm clothing is essential.
Included:
Advice on clothing for the day plus what photographic gear to bring along.
Transport to the site in all weathers in a 4x4 vehicle, typically from an agreed meeting location.
Instruction and guidance for photographing the birds.
Assistance with any camera settings if required.
Public liability cover via professional photographic insurance policy.
Not Included:
Accommodation.
Transport to and from the Scottish Highlands
Photographic equipment.
Fee:
1-to-1 is £275 per day
1-to-2 is £375 per day
A non-refundable fee of £50 is required at the time of booking
Multi-day discounts are available
Full payment is required prior to the day
Book A Red Grouse Workshop
Please email Pete to book a workshop for red grouse.