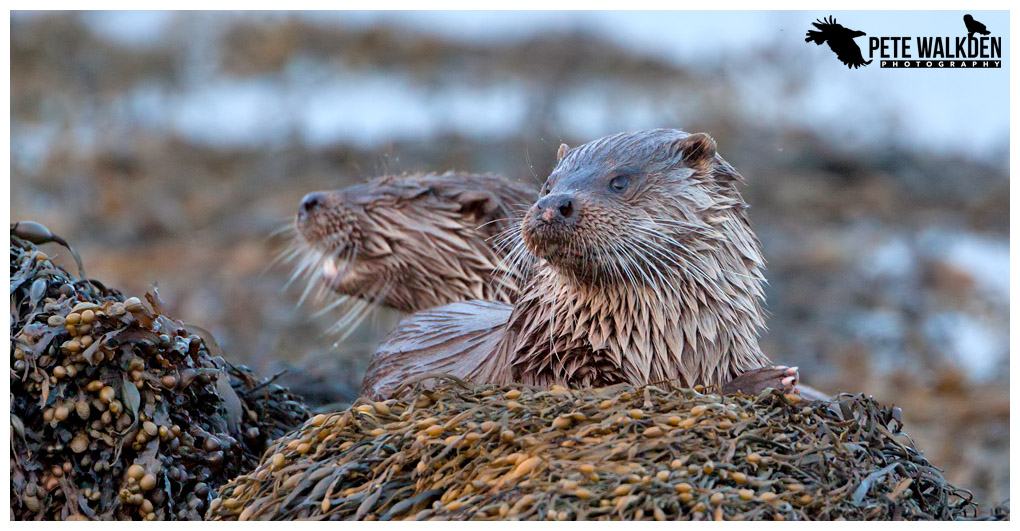 First Mull Otter Encounter
8th October 2018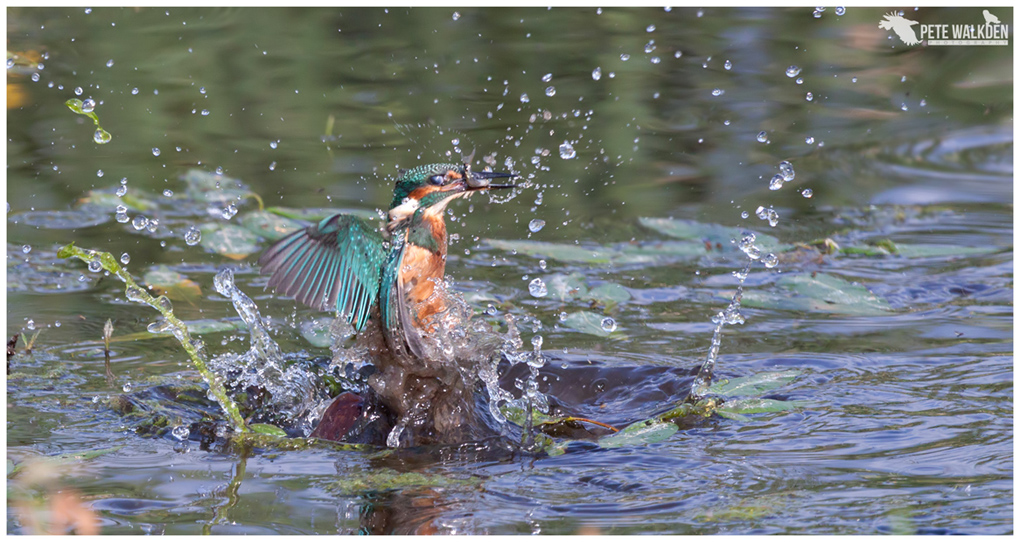 Blast From The Past
Back in 2009, before there were any hides where one could pay to capture images of kingfishers fishing, about the only way to get such an image was to find a kingfisher that was visiting a particular location, and spend lots of time there.
One such spot was a reserve in Worcestershire called Upton Warren, and one summer several kingfishers were being seen frequently outside the hides there.
It was June and a sunny afternoon, and I had been enjoying great views of the kingfishers when they perched up, but noticed that one of them tended to dive to the same area in the water.
I only had a 400mm zoom lens back then, so prefocused it on the area of water it was favouring, and waited. Then each time the kingfisher dived, I would blast off a few images from my camera (a Canon 50d back then).
Not surprisingly, most of the shots were out of focus, but eventually I got one, and captured the kingfisher, a juvenile female, bursting from the water carrying her catch.
Not bad for the much criticised 50d and 100-400mm mk1...
Canon 50d 100-400mm at 400mm, ISO 640, 1/2000th, f6.3, hand-held.