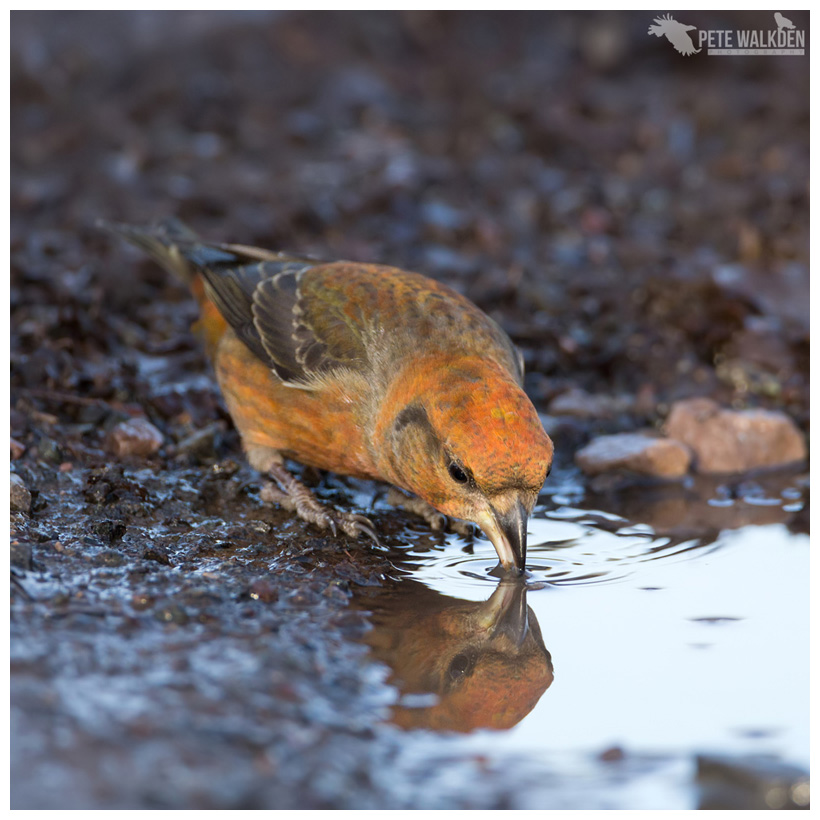 January 2019
4th February 2019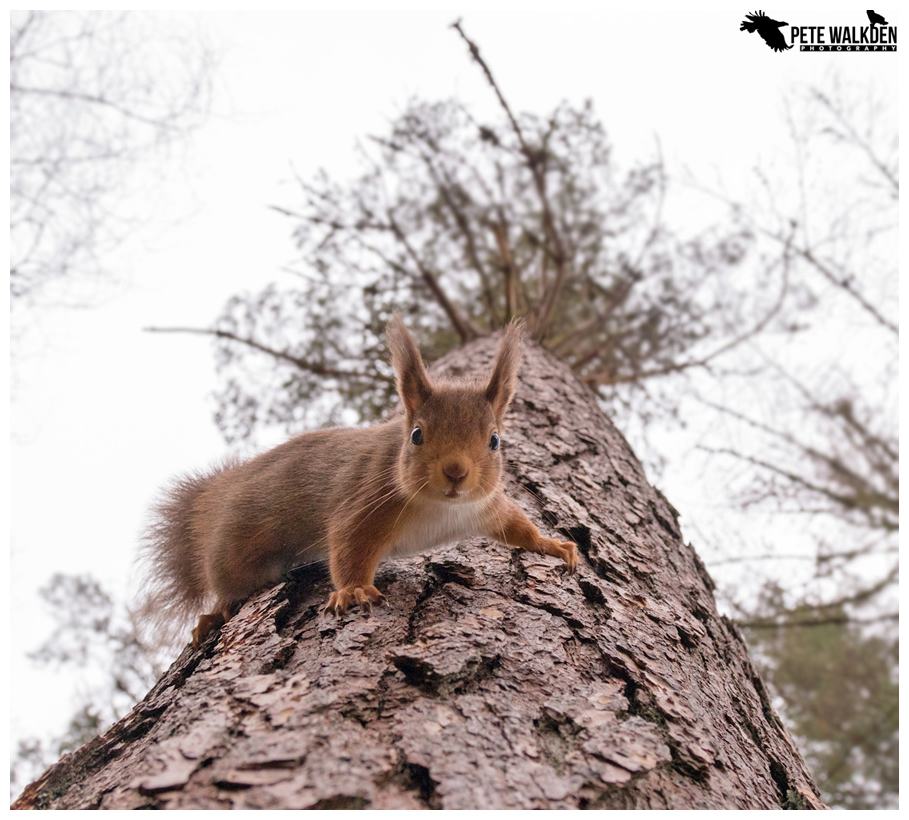 The winter workshops based in the Scottish Highlands this year proved to be rather unusual. After a few days of what felt like winter, with snow on the ground, the weather changed dramatically, and was mostly unusually mild, with some days reaching highs of 16C, and quite windy with it.
Some of my clients had booked workshops targeting crested tits, but the warm conditions, coupled with the fact that the ground hadn't frozen properly, meant these woodland birds were able to feed on insects, and despite trying, we failed to see any action from them. Hence plans for these workshops were hastily reworked, and in the main, the trusty red squirrels took over.
However, whilst watching the weather for one workshop, and knowing the cresties weren't an option, when I realised the gales were going to be subsiding for a day, I offered up the chance of looking for ptarmigan instead. An offer that was gratefully accepted.
The day in the mountains couldn't have been much more pleasant. It was warm and sunny, with barely any wind, but still clear enough for some sharp images to be taken (little heat haze around). Add to that a few wonderful encounters with trusting ptarmigan, and it has got to already be in the running for one of my Top 10 days of the year.
Needless to say, my client thoroughly enjoyed the day, and left with hundreds of fantastic images of these beautiful birds, in their winter plumage.
I also took a fair few shots, and this one captures the gorgeous weather we experienced, as well as how relaxed the ptarmigan was with us, after we had spent a great deal of time approaching carefully, and with respect.
A day to treasure.