Photography Basics
Welcome to Pete Walkden's Photography Basics tuition page.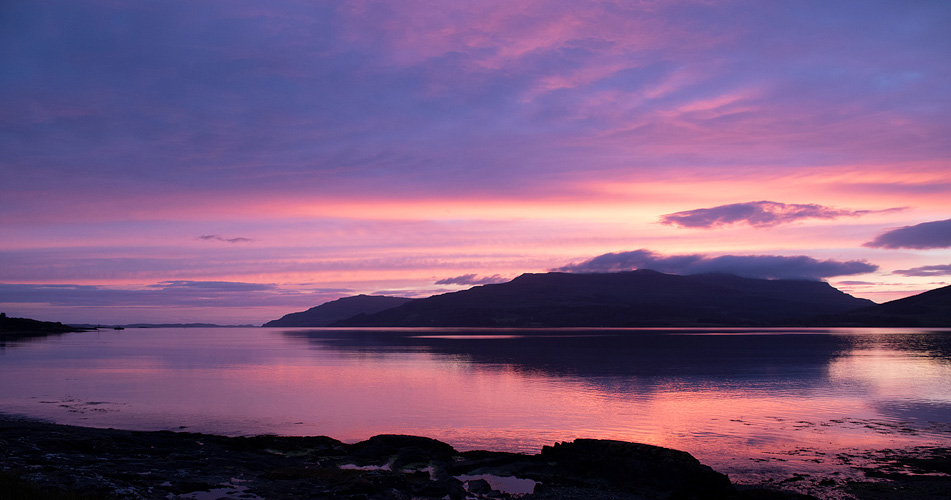 Introduction
Phones, tablets and even watches have cameras built into them these days, and while these are capable of taking amazing images, if you have chosen to invest in a digital SLR camera, you may be wondering what it is really capable of.
If so, then why not spend a day with Pete, learning what you and it can capture, using the variety of modes available on the camera, as well as the vast array of lenses out there?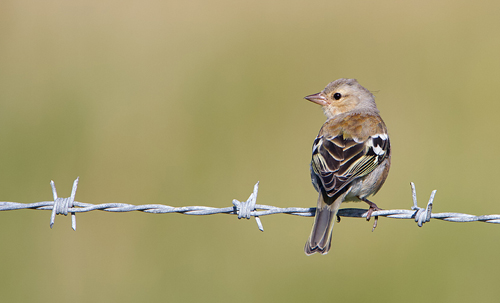 Session Itinery:
Learning to hold the camera steady
Caring for the camera
Modes of operation, from Auto, through Priority to fully Manual
Explaining the jargon - ISO, f-stops, exposure, sensors, mega-pixels etc.
Understand what the viewfinder and display on the camera can tell you
Equipment - bodies, lenses, supports
Composing shots
Post-processing
The sessions are relaxed but informative, and Pete will spend as much time as is needed helping you learn at your speed, about photography. From absolute beginners to those wanting to learn new tricks, you will have his full attention throughout the session.
Fee:
1-to-1 £150 per day
1-to-2 £200 per day
A non-refundable deposit of £50 per day must be paid when the booking is made.
The balance must be paid before the date of the booking.
Depending on where the session needs to take place, there may be a small further charge for Pete's travel costs based on the distance involved.