Wildlife Photography
Welcome to Pete's Wildlife Photography tuition page.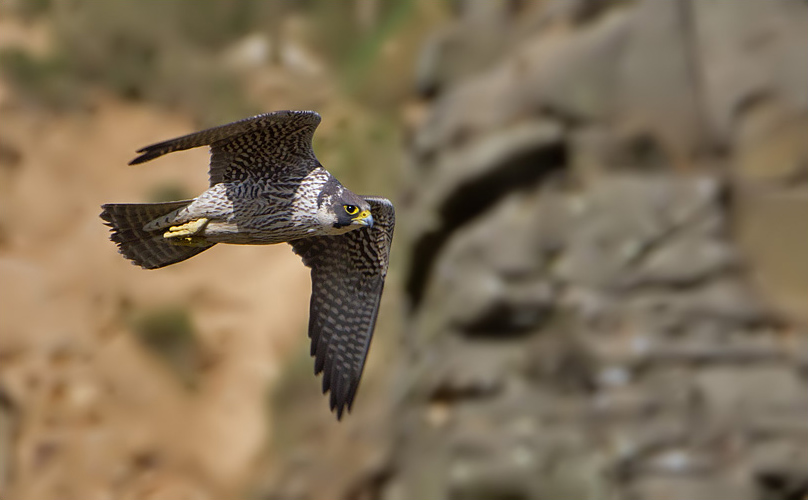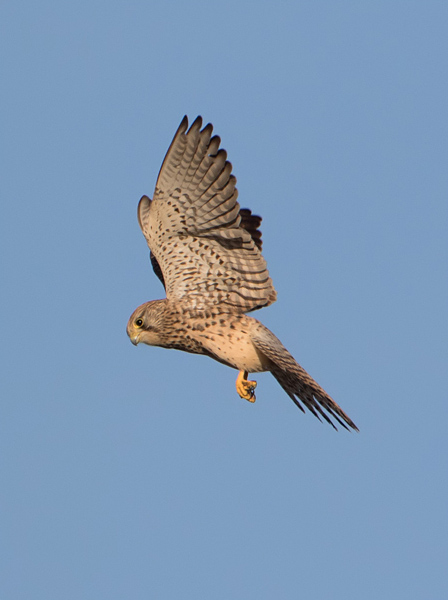 Improve Your Wildlife Photography
Wildlife photography is a great way to relieve the stresses of daily life, gets you outdoors and can be fascinating as you observe and learn new things about the subjects.
It can be highly rewarding when you manage to capture a fantastic image, but can also be a cause of frustration and confusion when things don't turn out as desired.
Pete is offering courses designed to improve your photography, in a relaxed, informal but informative manner.
Each course is tailored to try to meet your needs so you come away from the session with what you wanted to learn about.
Course Contents:
While this isn't an exhaustive list, the course can include any or all of the following topics: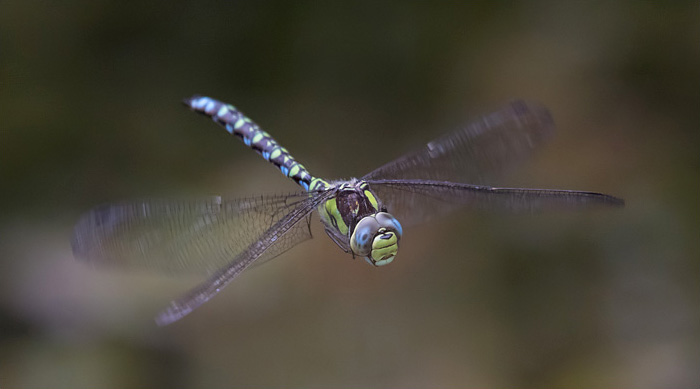 Basic techniques
Choice of equipment
Camera modes - from auto through priority modes to fully manual
Photography settings - how to best use them for wildlife shots
Birds in flight - practise techniques for this element of photography
Fieldcraft - how to get close to wildlife and not disturb it
Post processing - how to polish up the images from the camera
Prior to each session Pete will ask what topics are most important to the client(s) to be sure to cover these within the day, and help determine the location to spend the day.
Fee:
1-to-1 £150 per day
1-to-2 £200 per day
A non-refundable deposit of £50 per day must be paid at the time of booking.
The balance must be paid before the date of the booking.
Depending on where the session needs to take place, there may be a small further charge for any travel costs based on the distance involved.