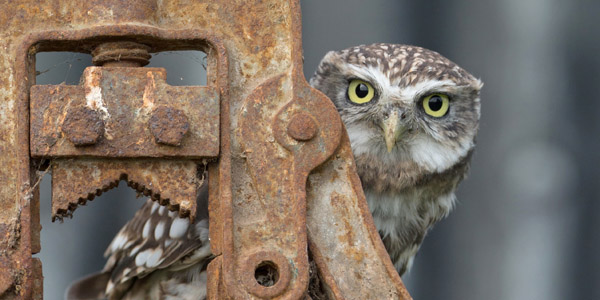 Little Owl Workshop
Spend a day with the little owls that live on a farm in Worcestershire.
Pete will be on hand to advise you on settings throughout the day, as well as arranging perches and hopefully getting the little owls to perform for you.
Workshops available to book from 11th Sept until mid October.