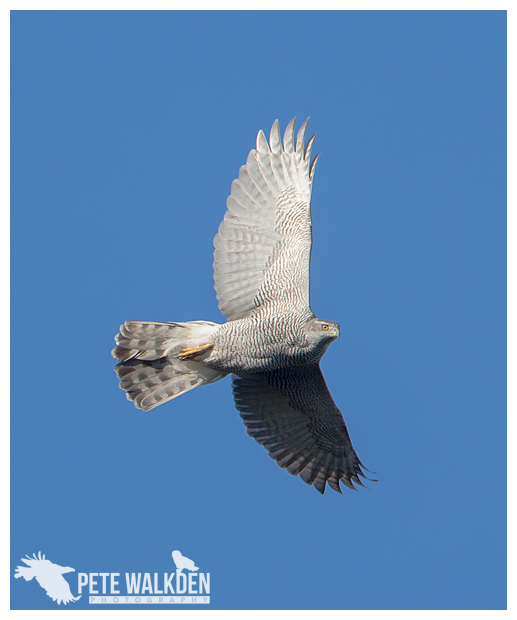 February 2016
1st March 2016
I have spent a fair amount of January in Worcestershire at a site that is the wintering grounds for half a dozen short-eared owls, but I am aware that I do show images of my favourite bird rather a lot, so this month's image is of a new bird for me.
There has been a pair of penduline tits feeding on a small flood scheme pool near Gloucester for a few weeks as I write this, and while I have visited Gloucestershire a few times lately, I have always failed to call in to see them. What a daft thing to do, when the birds are so gorgeous!
On the penultimate day of January I made an effort to see them, and while they only showed for maybe 10 minutes when I was there, it was definitely worth the trip.
With hindsight perhaps using my Canon 7D mk2 might have been wiser as the tits were a tad distant, but the detail that can be achieved from the full sensor of the 1DX still resulted in decent images from the day.
Having watched one of the tits climb to the top of one of the reed mace stems, I was firing off shots expecting it to fly off, and came away with this image when it did.