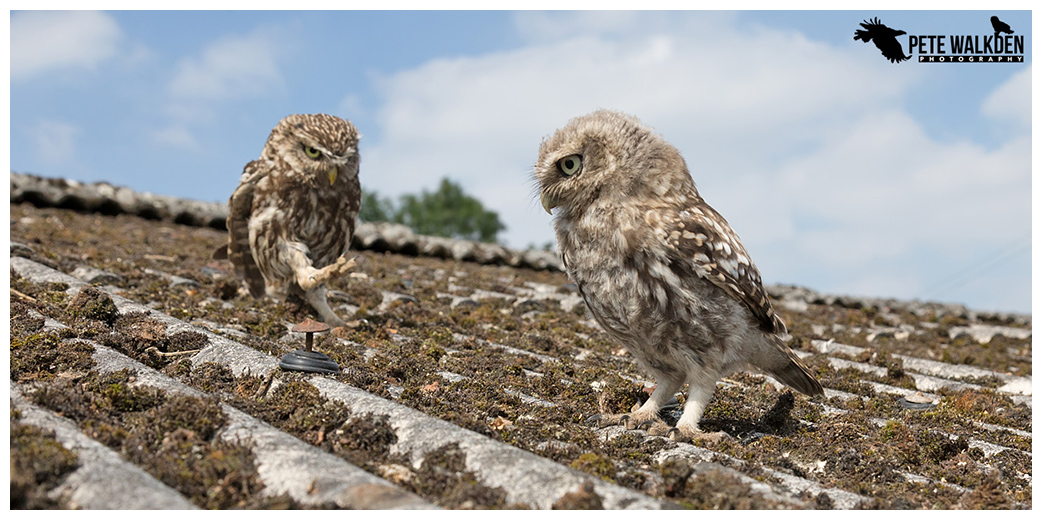 August 2016
1st September 2016
While my little owl project continues to yield masses of wonderful images each time I visit, July saw the first Photographic Tour I have run, on the Isle Of Mull, with my friend and fellow professional nature photographer, Andy Howard.
I had my concerns prior to the tour; mainly a fear that the wildlife wouldn't show or that we would struggle to get our four clients to obtain the images we hoped from the trip. I needn't have worried.
As usual with Mull, we encountered wildlife everywhere, and had several unforgettable experiences - please see my blog for a fuller account of the trip. Otters were one of our main targets for the tour, and we found plenty.
While one encounter, when we sat and watched a mother and cub for over an hour was utterly magical, personally my best images came from another sighting, from an early start, and in typical Mull wet weather, when we watched a group of four otters near the shore of a loch.
Most small catches can be handled and eaten in the water, but larger fish, and in this case a huge crab, have to be landed, and this brought the otter to the rocks beneath where we were watching quietly from.
After munching on some of the crab, the otter moved around for perhaps a better grip, and revealed the catch to us all. Fab.