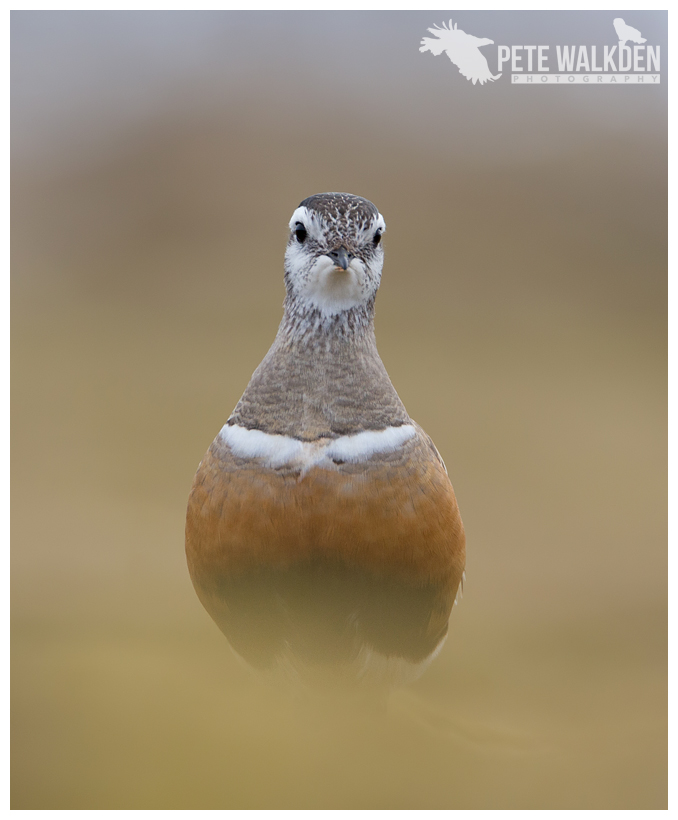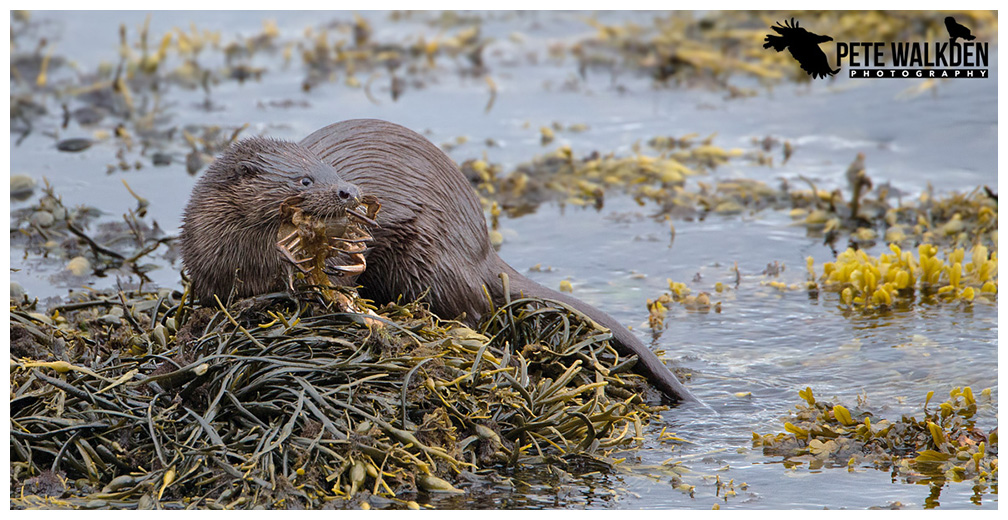 Whilst I spend a great deal of time away from home in order to photograph species only seen in remote and distant spots around the UK, I do need to invest time and effort into more local projects, hopefully ones that may provide me with some sort of income in the future.
One such project is based on a farm not far from where I live, and the farmer has kindly granted me permission to photograph the wildlife on the land. The stars of the show for me, are the little owls that are often seen perched in a large oak tree near the farmhouse.
The idea is to reach a point where the owls tolerate me walking around the area near them, and will come down to perches for food put out. Hence allowing clients to photograph them on a variety of perches.
However, as the owls currently have nestlings to feed, they have been performing for me frequently, and are not only perching on posts, but also providing me with chances to photograph them in flight and running across the barn roof. As the roof is quite low, I can get great images as they run about.
They are amusing characters to observe and photograph, and I am learning a great deal about their behaviour whilst attempting to set this project up. One thing I have noticed is how high they hop when running along, and this image is one that captures that element well, and gives the impression that the owl is perhaps levitating!
Hopefully my clients will be able to enjoy similar views of the owls when the project goes live - and leave with as many images as I have been, on each visit.