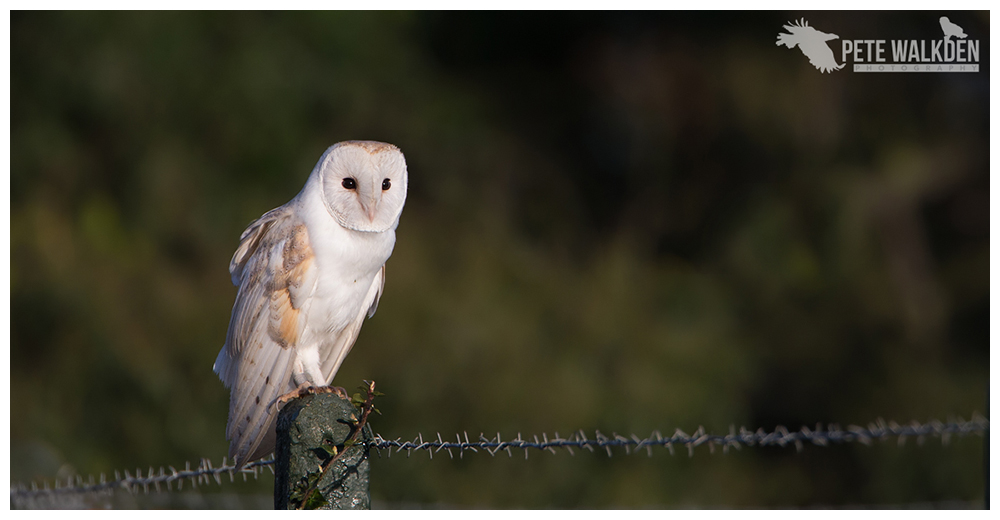 This month's choice goes to a bird I have seen several times before, but always from a fair distance. They often rest on their migration path at the top of Long Mynd in Shropshire, but never offer close views.
To see them close up would mean walking up to where they spend the breeding season, usually near the top of hills or in this case, a mountain. Friend and guide Andy Howard suggested I visit the Highlands in May for a chance of getting some shots of them, but also warned that the walk up would be long. And he wasn't wrong. It took the best part of two hours to reach the plateau where the birds were, and when we arrived the dotterel were flighty and again at distance.
Benefits of an experienced guide pays dividends though, as Andy suggested we sit down and let the birds become used to us being there. I was glad as my legs were like jelly after the hike. And sure enough, after about half an hour the dotterel settled and started to ignore us.
There were five females and just the one male, who was being chased all over the place to pair up. As such, they were soon so absorbed with their own actions, they completely ignored us as we moved around for different angles for shots.
They also seemed curious of us at times, and would, between chases or catching grubs to eat, scurry over to investigate us as we sat, crouched or lay on the mossy ground photographing them.
For me, to see these normally shy and usually distant birds so very close by was a dream encounter, and one of the images taken that afternoon, as a dotterel appeared over a small mound as it approached me, is my choice.