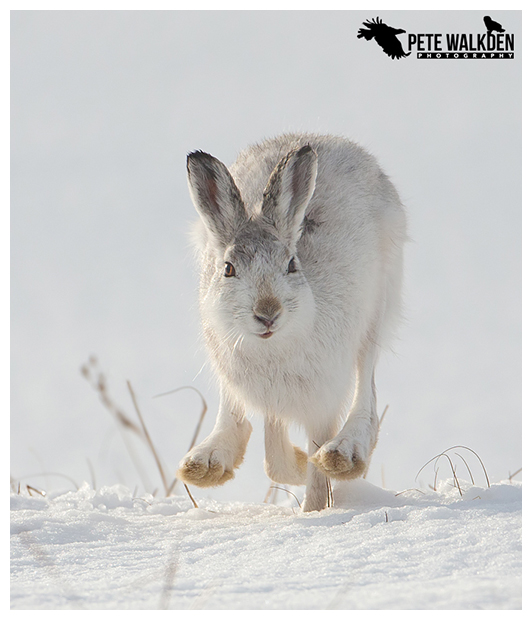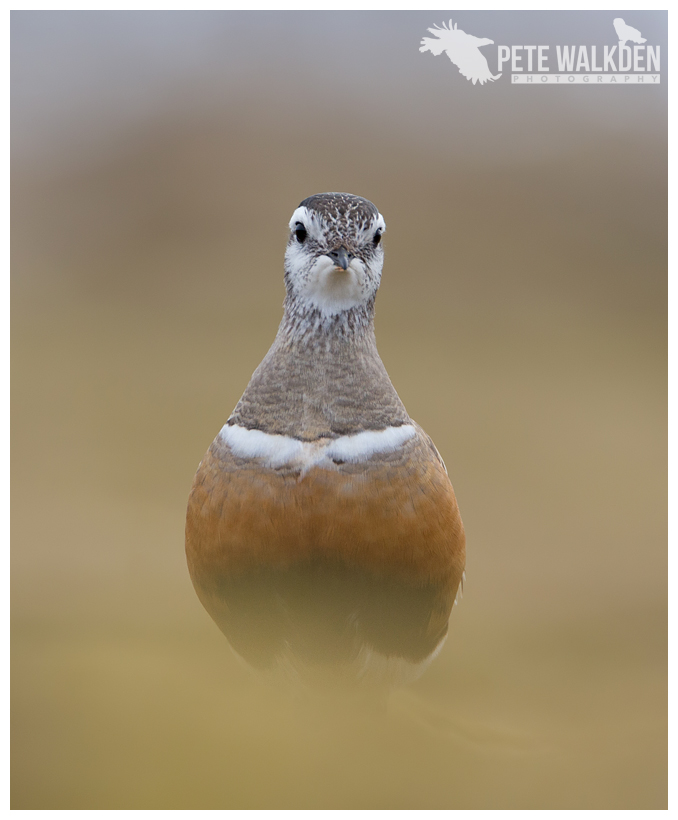 Frequently us wildlife photographers spend a great deal of time talking about the hardship we endured to get an image; it might have taken several trips, hours of waiting in horrid weather conditions or we may have suffered from additional factors like other wildlife or people scaring off the subject.
And I could try to apply the same to this image, but in all honesty, I had been up about half an hour, was sat in my car driving along a narrow road on the edge of the resort I was staying in, when I spotted a white shape moving on the right towards me.
A barn owl, and it proceeded to perch up on a concrete post beside the road. It couldn't have picked a better post either, as this one had ivy growing up it, unlike any other along the fence-line. The light was about perfect, and it didn't fly off when I killed the car's engine and rolled to a stop.
I have said it before, and I will say it again. Luck plays a huge part in wildlife photography. Ok, you can increase your chances of getting good fortune by being out trying for the shots over and over, but you still need it to play a part in getting a great image.
So thank you, Lady Luck for this wonderful encounter with a barn owl, in north Norfolk.