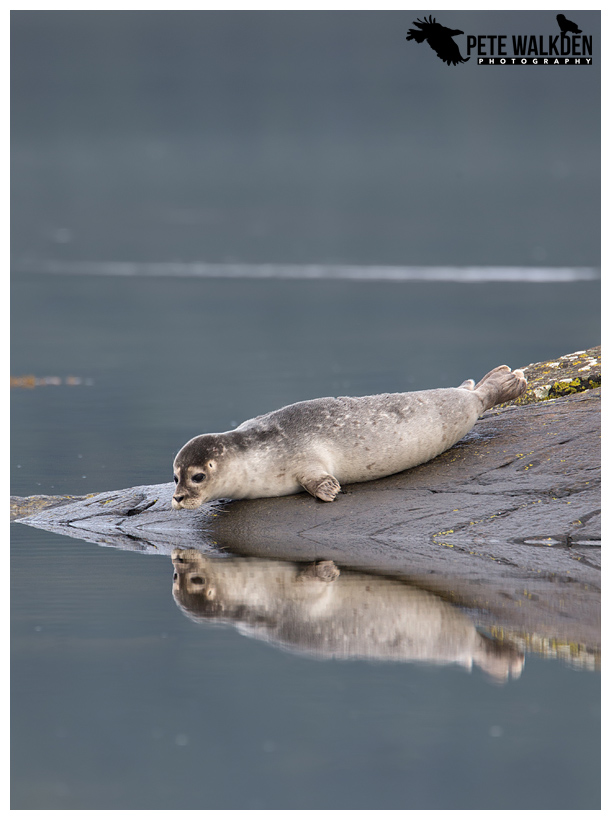 September 2016
1st October 2016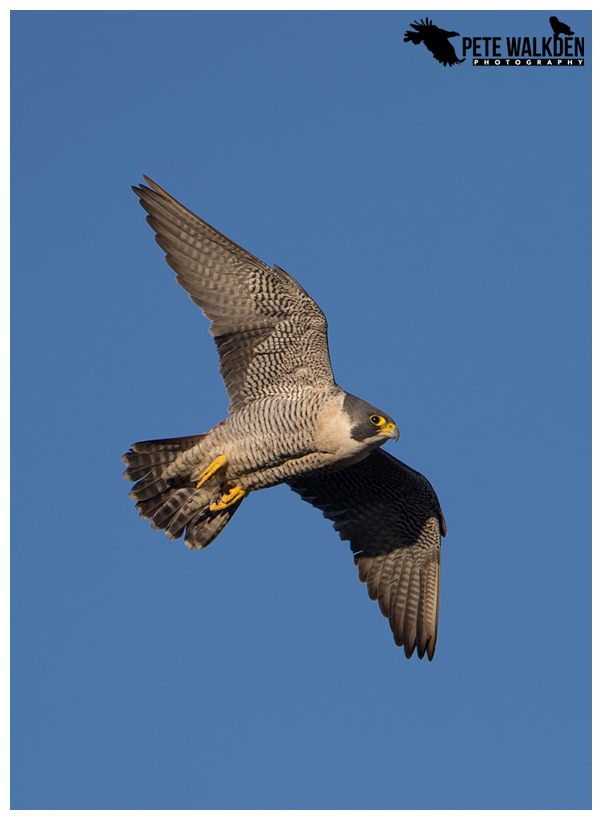 November 2016
1st December 2016
I spent a great deal of the year at the farm photographing the antics of the little owls and after returning from Mull, I had expected the youngster to have left. It hadn't, and provided several more wonderful days of photography.
As well as the running, hopping and flying images, I wanted to get some different shots, and an old rusting vice from one of the barns proved to be just the perch. I had hoped to get one of the owls on to it, but just before it left, the youngster added a bit of extra magic, by joining the adult on the vice.
With the textures and shapes of the image, I found that processing it as a black and white image worked better (in my eyes) than colour, and is why this image is the one for October.