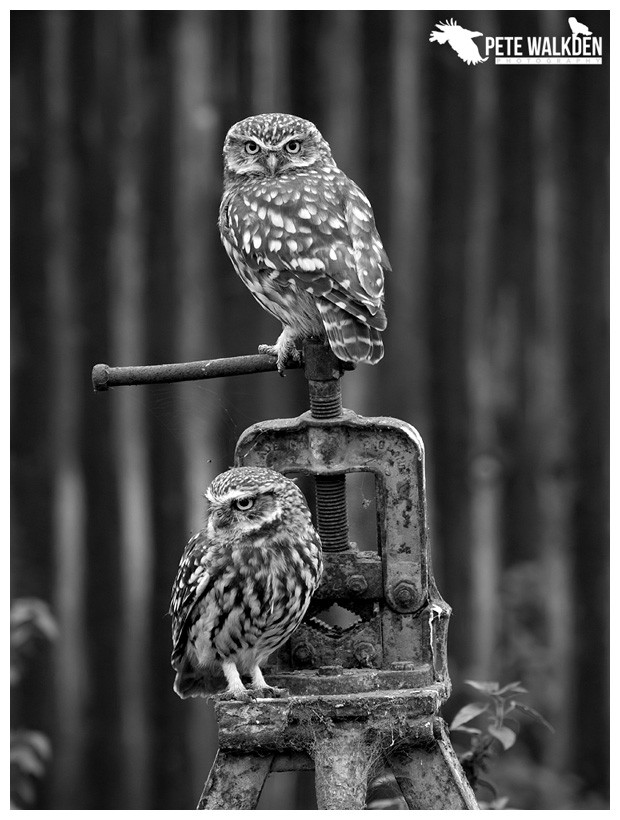 October 2016
1st November 2016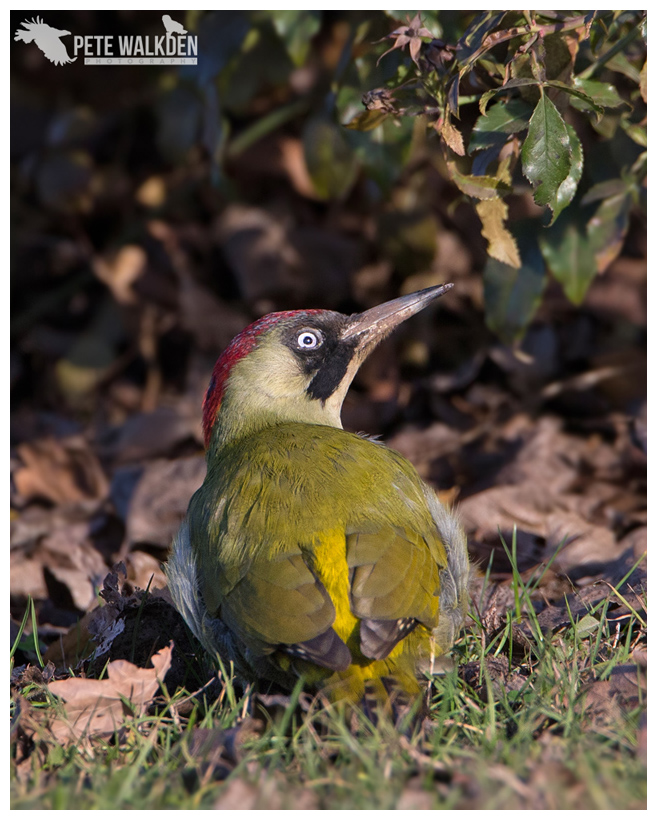 December 2016
1st January 2017
As winter draws in I have been looking with envy at other areas of the UK where delights such as waxwings are gathering to feast on berries, or my favourite short-eared owls are down from the hills, quartering marshes.
Unfortunately in the Midlands it has been rather quiet, and even though there are good numbers of thrushes around such as fieldfares and redwings, I've struggled to find anywhere to get clean shots.
However, on one such attempt, I spotted a different bird, and against the clear blue sky, it made for a gorgeous image.
At one point there were three peregrine falcons circling overhead, but this one (a female) flew closest, and as she banked, the sinking sun lit her up beautifully.