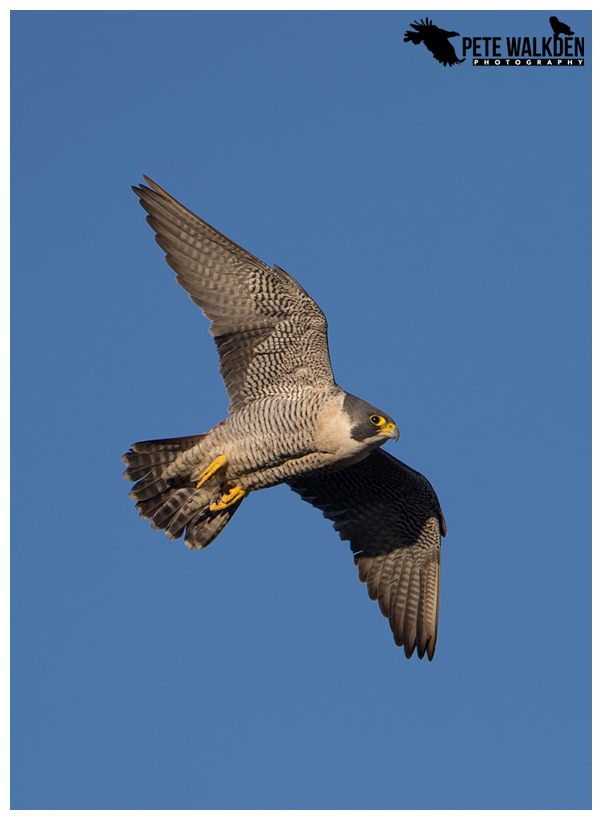 November 2016
1st December 2016
January 2017
1st February 2017
As with the peregrine image for last month, I was again out trying to photograph some winter thrushes, but was distracted when I saw a flash of green zip by, and land on a verge along the road.
Green woodpeckers are notoriously flighty, so as I rolled the car to a stop, I expected it to fly away. But there must have been a lot of ants beneath the grass, and aside from the usual pause every few seconds, to scan for danger, the woodpecker stayed in the same place.
I could see along the road where I'd left, that the thrushes were feasting on the berries, but getting close views of a green woodpecker is something special, so I remained where I was, and watched as it dug furiously at the ground to lick up all the ants spilling out from below.
With a lack of red patch below the eye, I could tell it was a female, and she was glowing in the low winter sunshine.
The image I chose is when she briefly moved away from the main feeding area to root around amongst some fallen leaves, which brought her a bit closer to me, and timed my shot for a moment when she looked around for any threats.