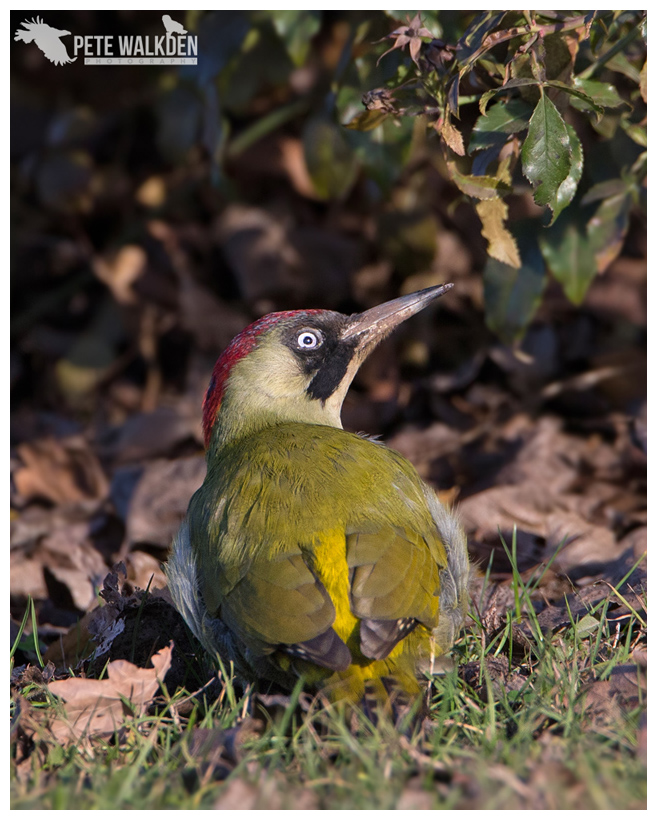 December 2016
1st January 2017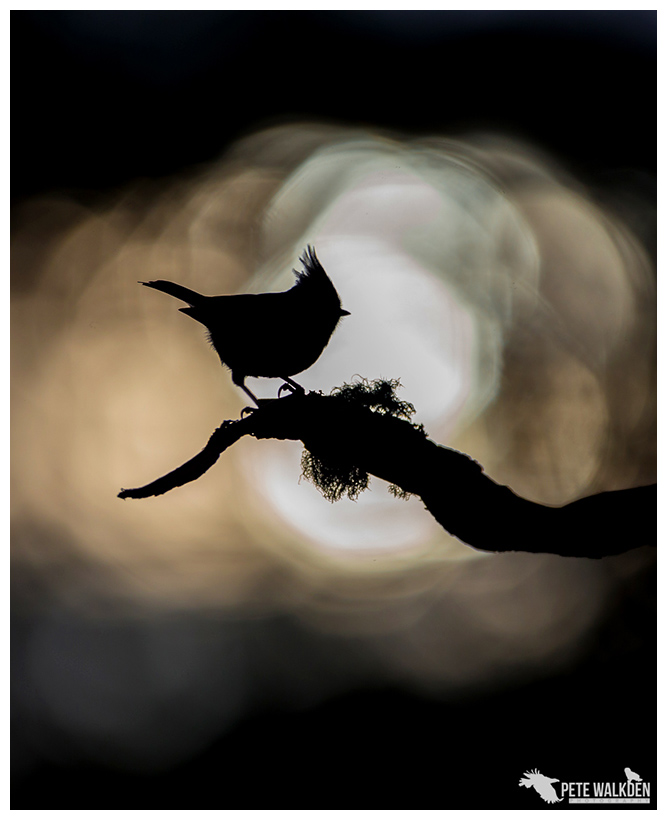 February 2017
1st March 2017
After visiting the site last year when it was in its infancy, I have closely followed Andy's progress with it over the last few months, and on my most recent visit, I helped with the final modifications to the new wooden hide installed, to make it ready for clients.
Having previously used Andy's lenses, bright ones (f2.8) I was keen to see if I could get results with my own gear, so took along my 100-400mm zoom.
While it isn't as bright or as fast at focusing as those other lenses, it can still be prefocused, and is wide enough to offer something more expansive for an image. So it was a case of setting up the shot, and waiting for a squirrel to perform.
With as many as ten individuals visiting the feeding station, it wasn't a long wait, and after a few attempts, I achieved the shot I was after.
If anyone would like to experience this hide, please email me for details. It's based in the Scottish Highlands, and I could combine this with other wildlife treats in the area, depending on the season.