January 2017
1st February 2017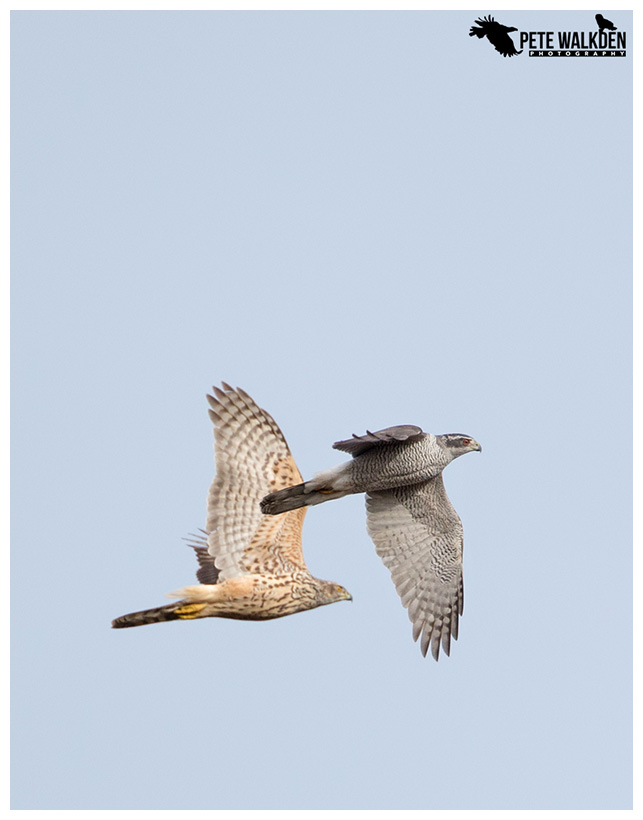 I am just back from the Scottish Highlands where I have spent a couple of weeks guiding other photographers to get images of the wildlife up there.
As well as the normal sort of well-lit image of these attractive birds, I try to encourage clients to make use of whatever light is available, and as these birds have such a distinctive shape, backlighting them is always an option.
Here, I was able to line the crested tit up against light being filtered through the tree canopy, and then enhance the image during post-processing to bring out the faint colours of the setting sun that day.
If you would like to learn such techniques, please drop me an email.