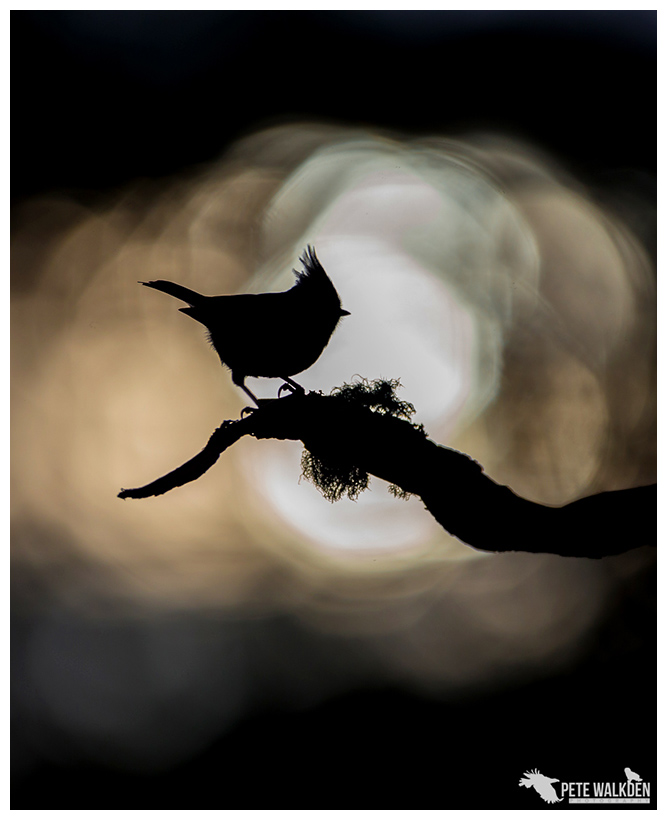 February 2017
1st March 2017
The downside to me spending most of February in the Highlands was that I missed out on seeing the goshawks displaying; something I invested a great deal of time in last year.
By the time I visited this year, the displays had ended, though I was surprised to see the juvenile from last season still present, and after a fairly quiet day in terms of photographic opportunities, I was about to head home when I heard the distinctive call, and it tempted me back for another quick look.
And this turned out to be a wise move when both the adult male goshawk, and the noticeably larger juvenile female broke cover over the canopy of trees, briefly circling nearby. I believe she was still begging for food, though the adult wasn't having any of it.
On a subsequent return visit, as expected, the juvenile had been chased out of the territory, and the adults were noisily getting on with the next generation!