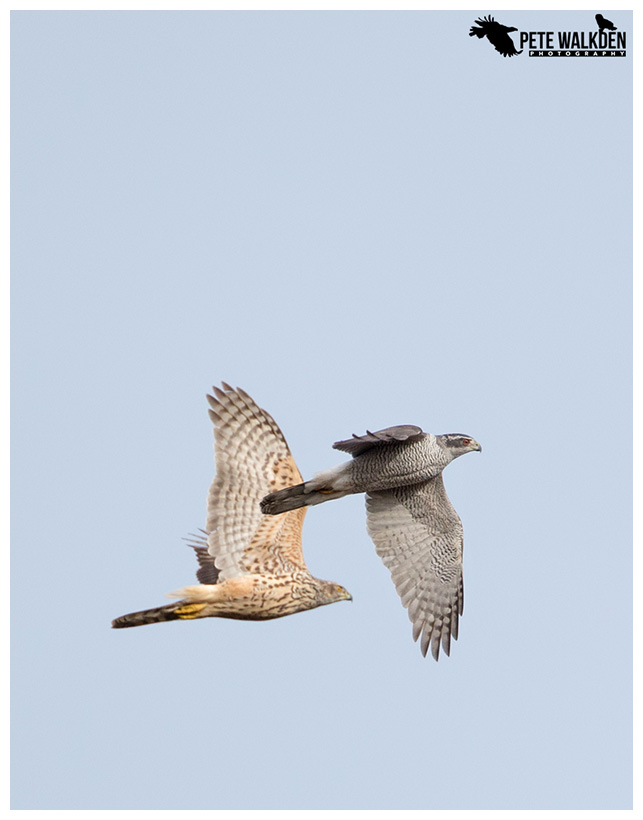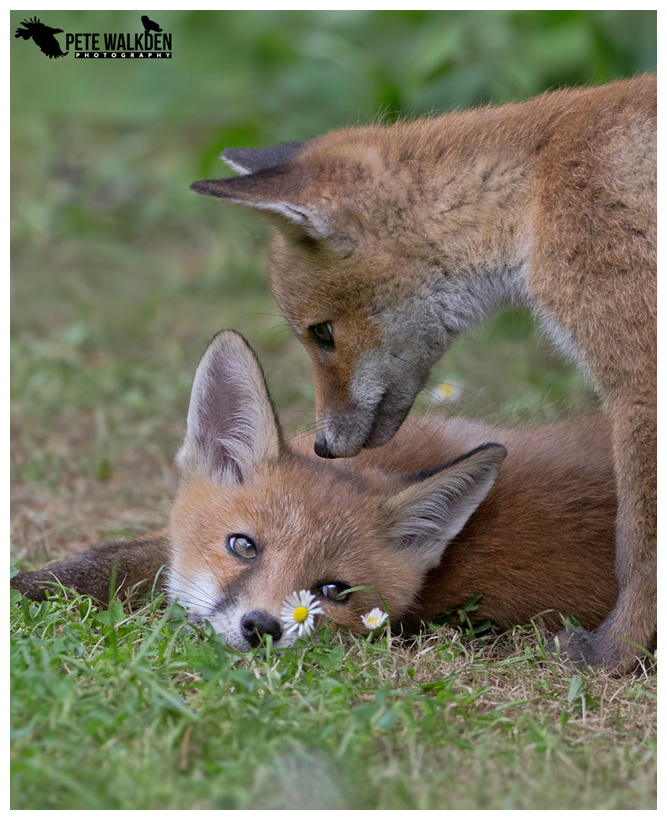 Trips to North Norfolk usually yield images of barn and little owls, marsh harriers and brown hares. And for at least the latter, this year's trip was no different.
However the star of the show, was unplanned, and involved a lengthy walk around some marshes (4.5 miles according to an app on my iPhone) but was so worthwhile.
I spotted an adult spoonbill feeding in a creek, and tried to get shots as it fed and moved around. This wasn't as easy as it sounds, as most of the feeding was out of sight, and whenever the spoonbill moved, it flew, leaving me to walk in the same direction (paths permitting) and hope to relocate it.
They are rather funny looking birds, so I was pleased to be set up and ready when it ruffled its feathers, including those on its head.
As well as the beauty of nature, I always love to capture something amusing too.