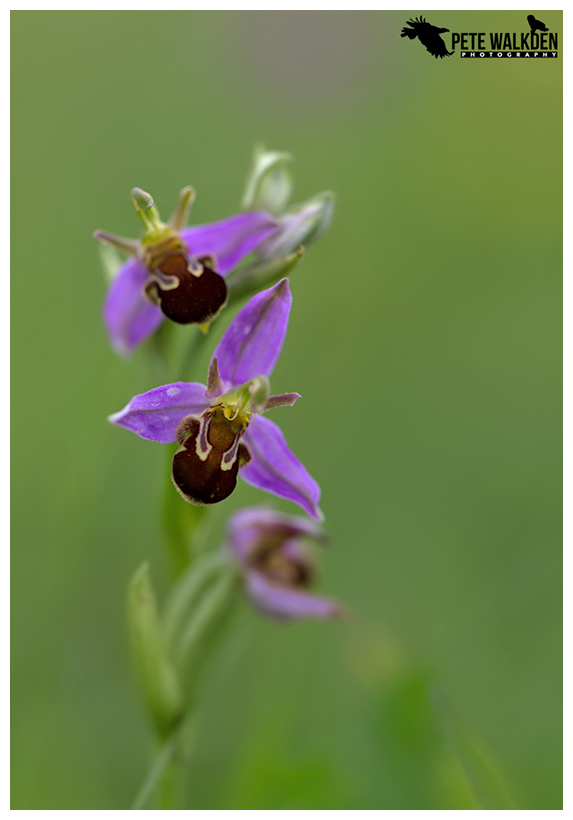 As I left the Scottish Highlands, I commented that I'd be returning to the boredom of seeing wood pigeons in my garden after the delights up there.
However, within hours of getting back, I had realised a family of foxes were visiting my "boring" garden and after taking a few shots out of the bedroom window, I managed to get some from ground level, from my conservatory. This improved the angle of each shot, and I was able to capture more intimate images.
One of my favourites was this, when one of the four cubs collapsed for a moment's rest on the lawn, only for another of its siblings to immediately wander over to pester to continue playing again!
So after moaning about a lack of subjects back home, I managed to take a good selection of images of the foxes, and even got some of them into the printed version of the Daily Mail!
This image is available for purchase from the new online shop.