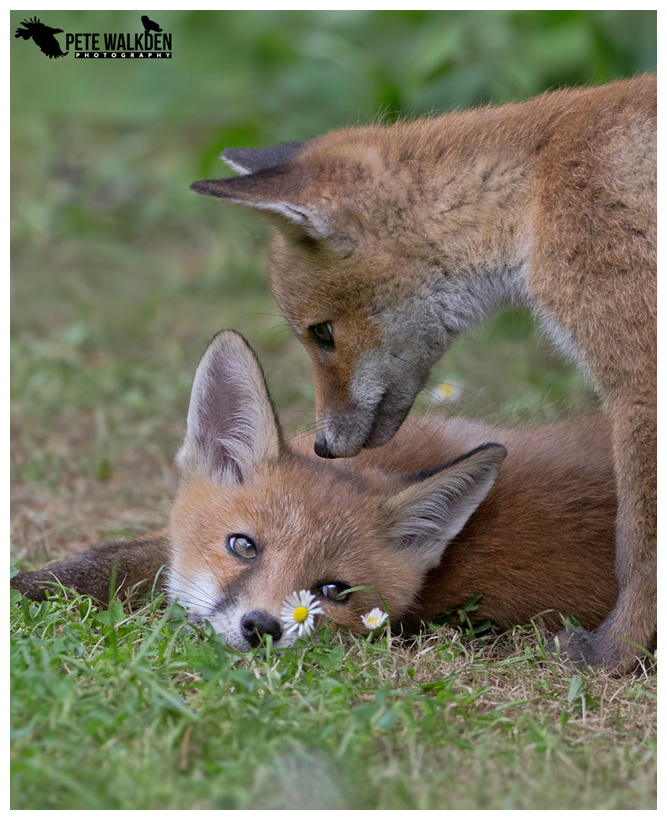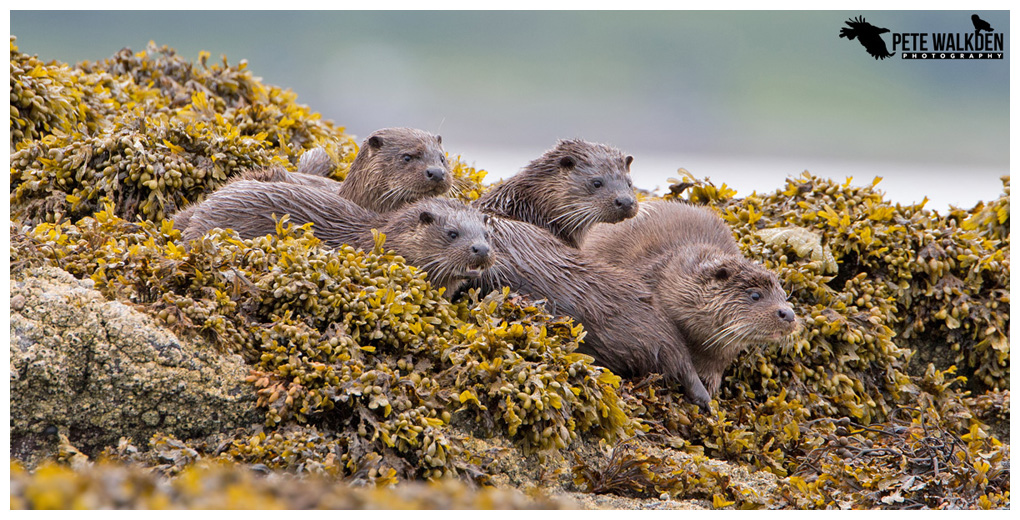 June was actually quite a quiet month in terms of images, especially compared to this time last year when I was taking hundreds of little owl shots.
But I did want to get some images of an orchid I'd never seen before, so after a bit of research found myself wandering through a stunning wildflower meadow, near Evesham. The weather I have to admit wasn't ideal, as it was breezy, but at least it was bright.
After finding my first ever bee orchid beside the path, I was led to another group of them by a volunteer on the site. Being careful not to squash any other plants or orchids, I lay down beside the plant and took some shots with my macro lens wide open, trying to get the flower head in focus only.
The end result shows the vibrancy of the orchid and the intricate detail, amongst a sea of green from the surrounding plants.
This image is available for purchase from the new online shop.