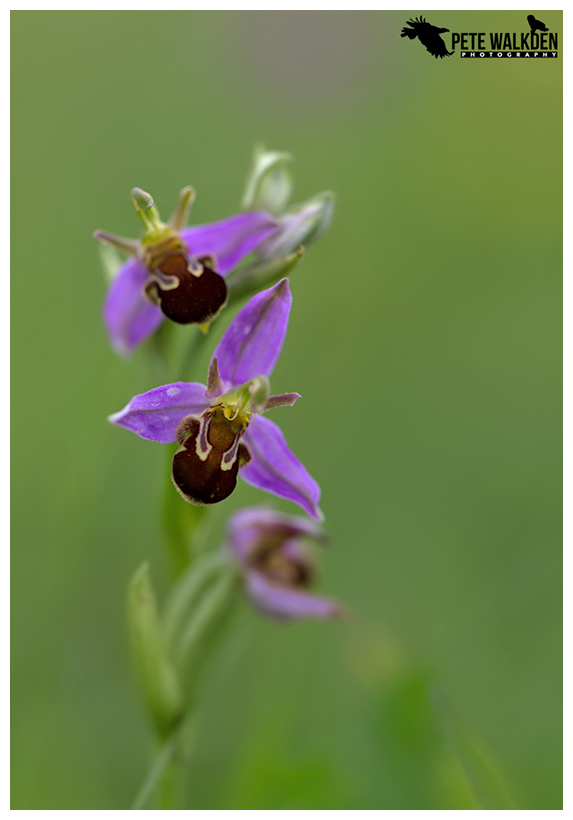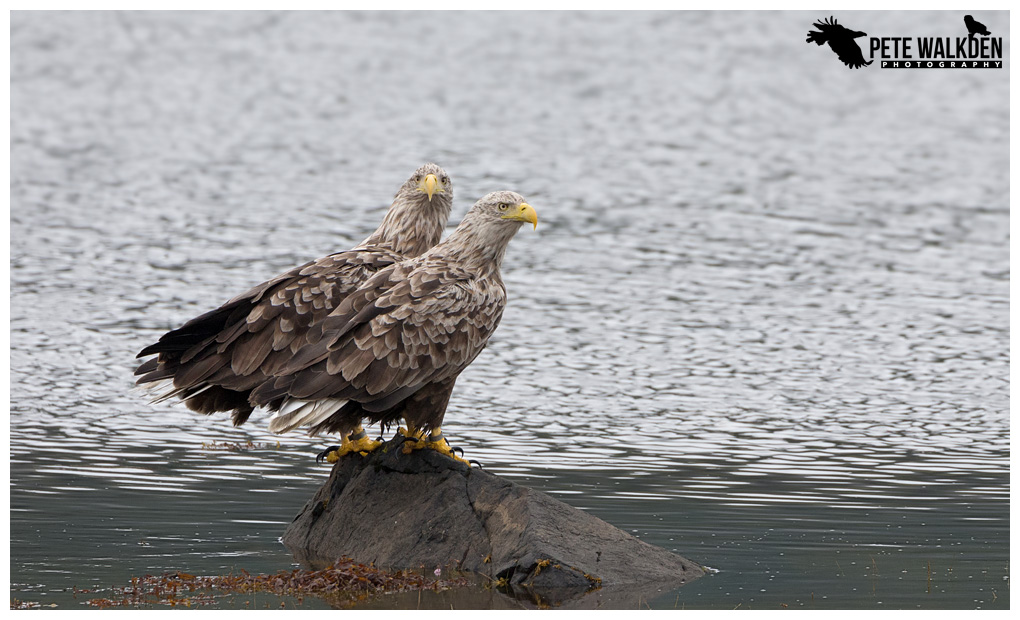 August 2017
1st September 2017
Most of July was spent on the Isle Of Mull, so it's of no surprise that this month's image comes from there. During the first Photography Tour, we observed a quite remarkable family of otters, in that the mother had successfully raised three cubs.
I have often seen family groups of two otters, and sometimes three, with a mother and two cubs, but this is a first for me, and was a truly magical experience, and one that our four clients will I am sure treasure as much as we (guides) do.
We had to be ultra conservative with taking shots on such a calm day, and lie perfectly still while the family group groomed and briefly played in front of us, before they slipped off, back into the loch once more, moving as a family group along the shore.