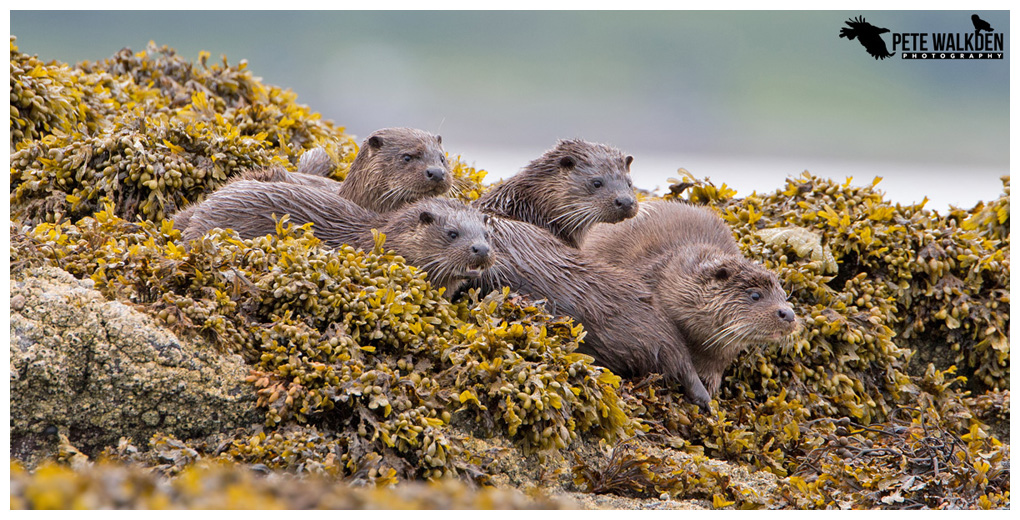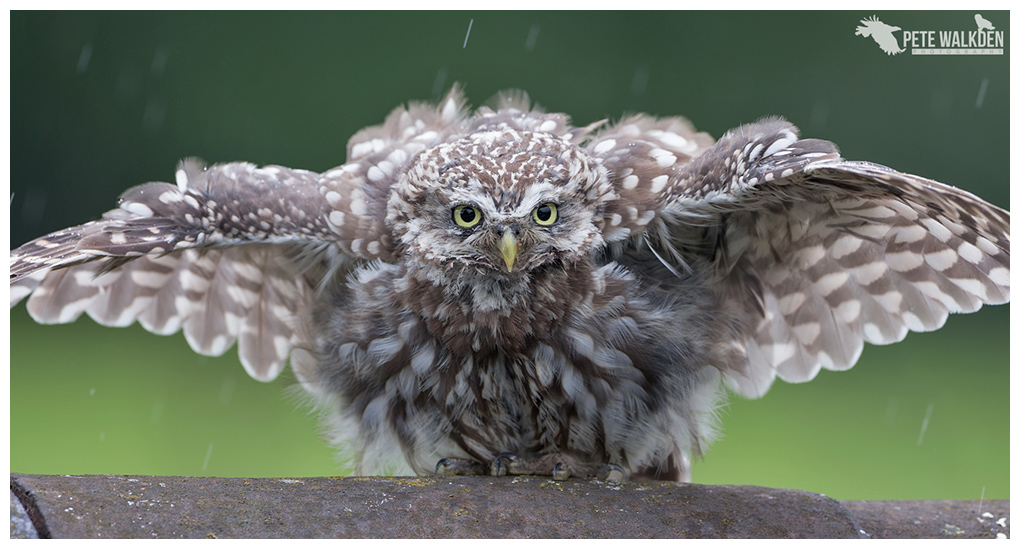 September 2017
1st October 2017
After the success of the little owl project this summer, I was all set to feature an image of one of the owlets for August, but my annual visit to Mull late summer provided yet another moment of magic. It's funny how one thing can lead to another when watching wildlife, and so this proved to be the case here.
It was a quiet morning, with a high tide, so otters were off the menu. I chose to watch a small band of waders, mainly dunlin that were feeding from the tide-line of washed up seaweed. They were a bit far off for photos, so when I heard buzzards calling nearby, I looked over towards them. Something on the hillside was irritating them, and they were dive-bombing it. A white-tailed eagle! I moved the car but before I could get a shot, the eagle lifted off, and glided away towards the marshes.
Not sure why, perhaps because I have seen them hunt there before, but I turned the car around, and followed. Initially, all I could see was the mayhem of gulls, geese, waders and ducks flying, which is often the case when they've seen an eagle approaching. But no sign of the eagle on the marsh area. So I turned around again, to head back to the waders. Then I spotted it. Near the edge of the water and not too far from the road. As I drove closer I realised the white-tailed eagle was sitting on a rock at the edge of the loch, and as I cautiously trundled past, I spotted a second adult, perched in the shallows nearby.
Thankfully this was in one of the few places on Mull where there is a parking space nearby, and I was relieved when the eagles stayed put as I switched the car's ignition off. I grabbed a few images of both eagles, but then the one in the water joined the other on the small rock, and they both sat there for a few moments, together.
Beside one another, the larger female (back) is clear to see, and what a pair they are. Majestic. They soon headed off, when a vehicle thundered by, but by then I had captured another magical moment on Mull.