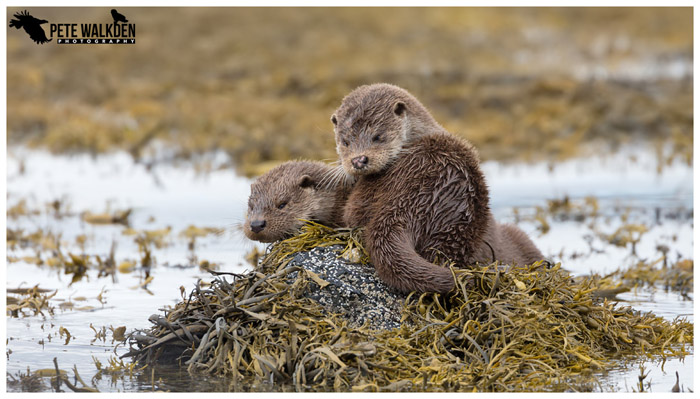 Mull Otter Tours 2018 – Dates Announced
5th December 2017
Live Local Radio Interview
12th January 2018
Booking forms have now been added for all the workshop / guided days, plus for photography tuition and services. This should make it far easier for clients to sign up for such services.
As mentioned on the Home page, dates from the
middle of February until early March
are now available for
Winter Wildlife Workshops
, based in the Scottish Highlands.