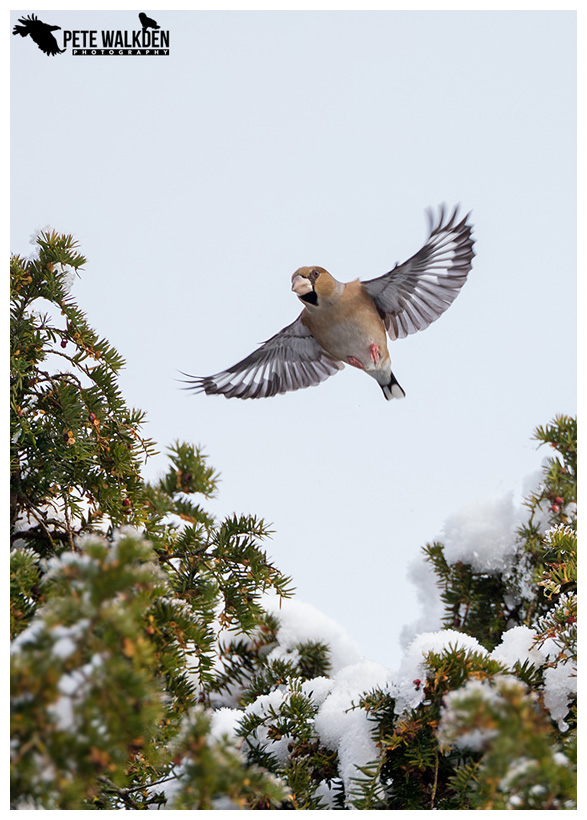 December 2017
30th December 2017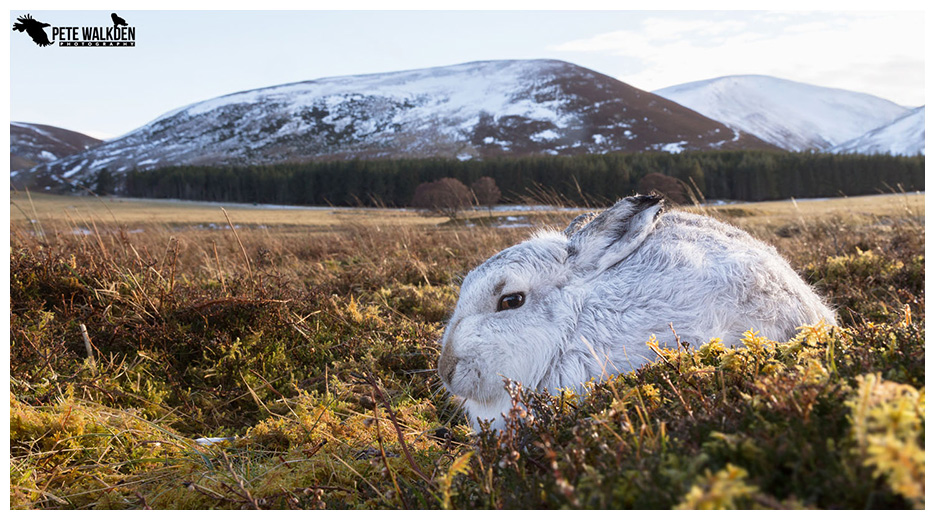 February 2018
7th March 2018
Compared with last year, this January has been very quiet for me. By this date in 2017, I had spent time in both the Scottish Highlands and also on the Isle Of Mull, and had a mountain of images to sift through for the monthly choice.
While I enjoyed those trips immensely, I am hoping to spend time away later in the year when the days are longer, to explore places I've not visited for several years, for my own enjoyment and with a mind to running additional wildlife photography tours soon.
When the weather has allowed, I have spent the odd day out in the Cotswolds, and it was on one bright afternoon when I captured the image for this month. I had parked near a church, hoping the yew tree might bring in some hawfinches, but in the meadow behind me was a kestrel. It swooped down to take something from the vegetation, and then returned to a post.
I think it was about to tuck in when a noisy vehicle went by and disturbed it. Taking flight, it drifted low over the ground in search of somewhere peaceful to eat its late lunch, and with the harsh, low winter's sun, underexposing the image gave this somewhat rim-lit result.