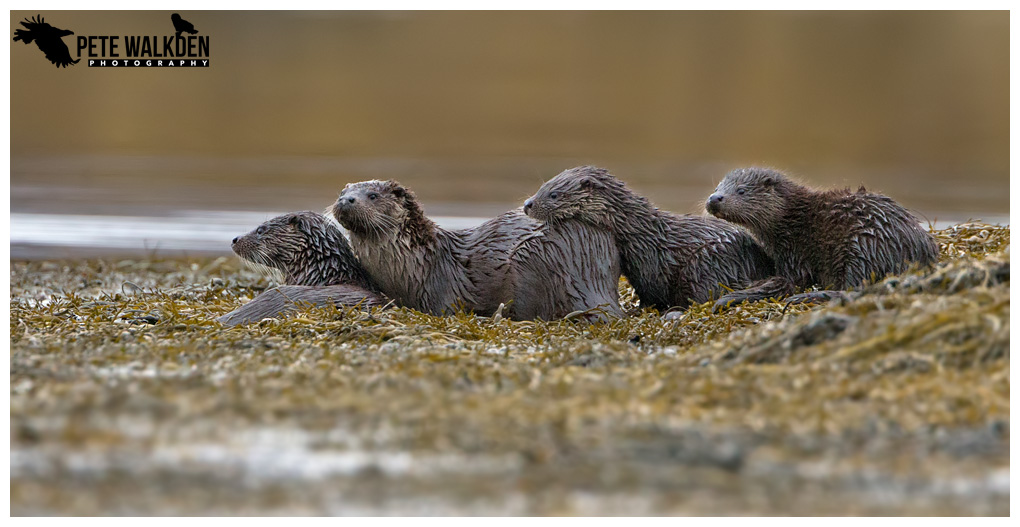 November 2017
5th December 2017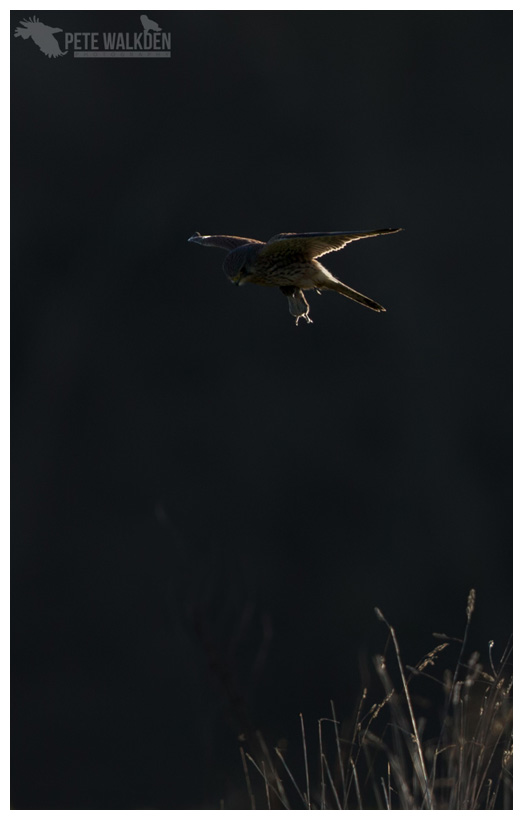 January 2018
31st January 2018
Social Media has a funny habit of surprising me, and the massive response to this month's image is why it features here.
The image is of a hawfinch, one of several birds that have been feeding from a pair of yew trees in a graveyard, in the West Midlands. I hadn't set out to capture such a shot, but as I was taking pictures of the bird, high in the tree, it took flight.
One of the reasons behind the social media success was that I'd tagged it as a "record shot" as in my view, given that it wasn't pin-sharp, then it wasn't what I would normally class as a good image. It is also a huge crop. However, many, many people pointed out that a record shot is something that shows a miniature blob that can be possibly identified as the subject, not an image that in most people's eyes looks fantastic.
So I stand corrected, and perhaps should retire the tag "record shot" and use "blog shot" from now on, for images I'm not convinced are good enough. It has made me wonder if I'm overlooking images that everyone else out there would enjoy though!