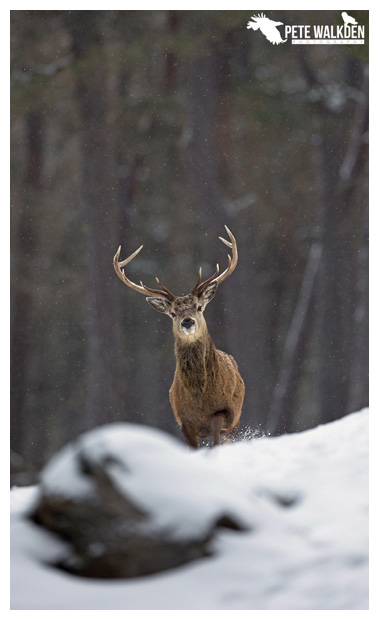 New Images And Winter Workshops 2019
11th March 2018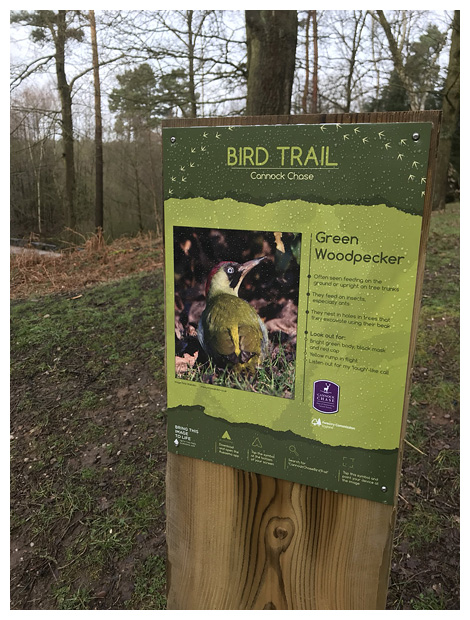 Cannock Chase Bird Trails
3rd April 2018
For the second year running I have managed to get an image short-listed for the Scottish Nature Photography Awards. I don't enter many competitions as they're not the reason I do photography, but it's nice when I get some success when I do.
That said, I have to congratulate friends Lyndsey and Andy Howard, who took the winning and third-placed images in the Behaviour Category.
Mine was taken on Mull when for once, a hen harrier didn't vanish from sight as soon as I spotted it!