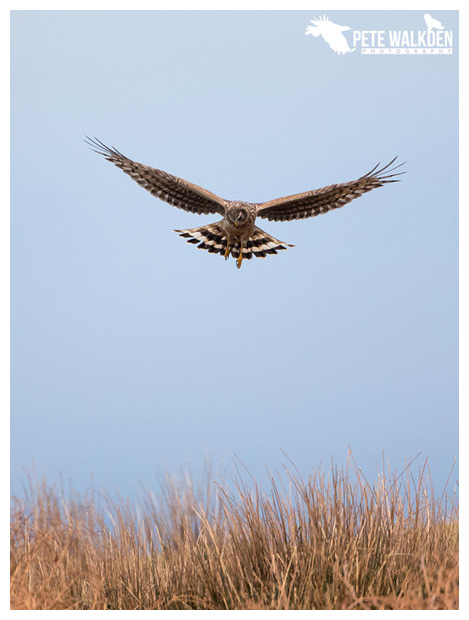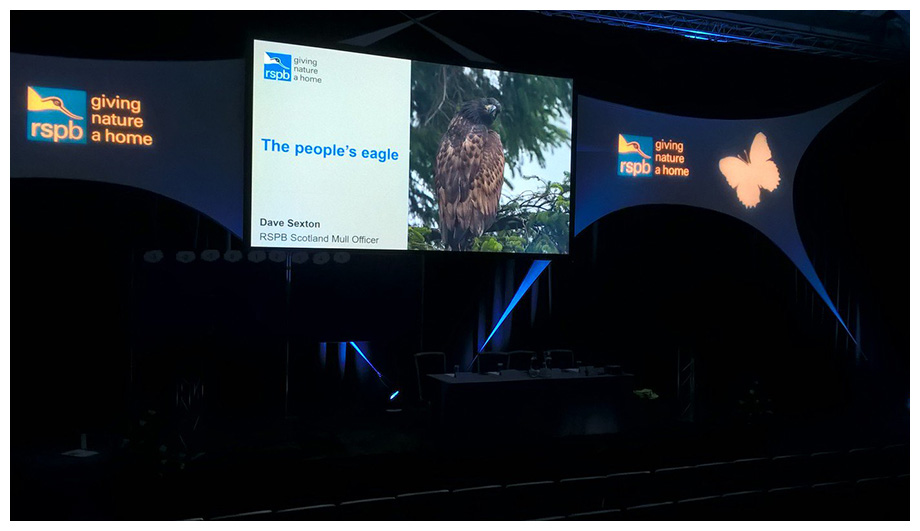 RSPB Weekend Mull Eagle Watch
9th April 2018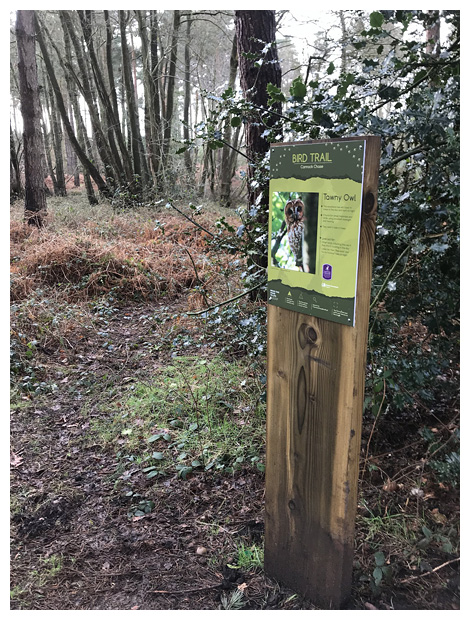 Cannock Chase AONB Bird Trail
Lovely to see some of my images used for a new interactive Bird Trail at Cannock Chase Area Of Natural Beauty.
The signs were designed by friends of mine, Charlotte and Kate MacRae.
Using a smartphone app by HP Reveal, the images become a part of a guided trail around the area, highlighting the bird species that may be spotted there.