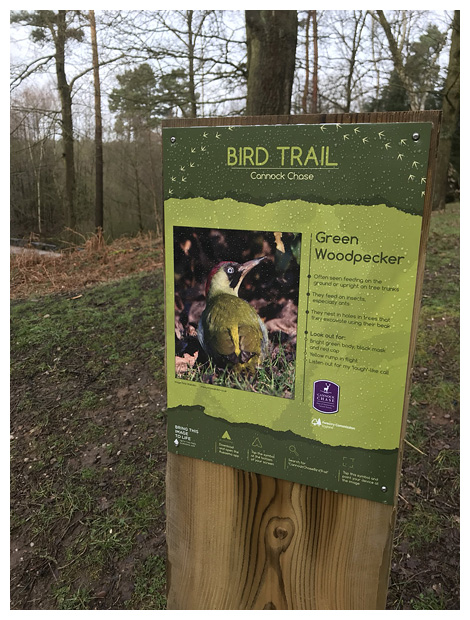 Cannock Chase Bird Trails
3rd April 2018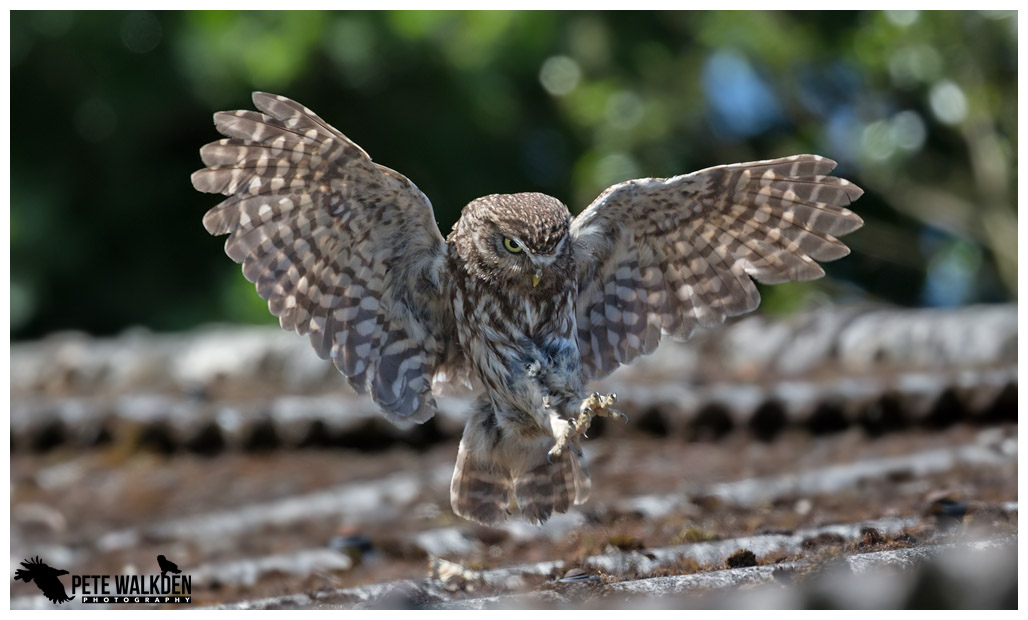 Little Owl Workshop 2018 – Open
6th June 2018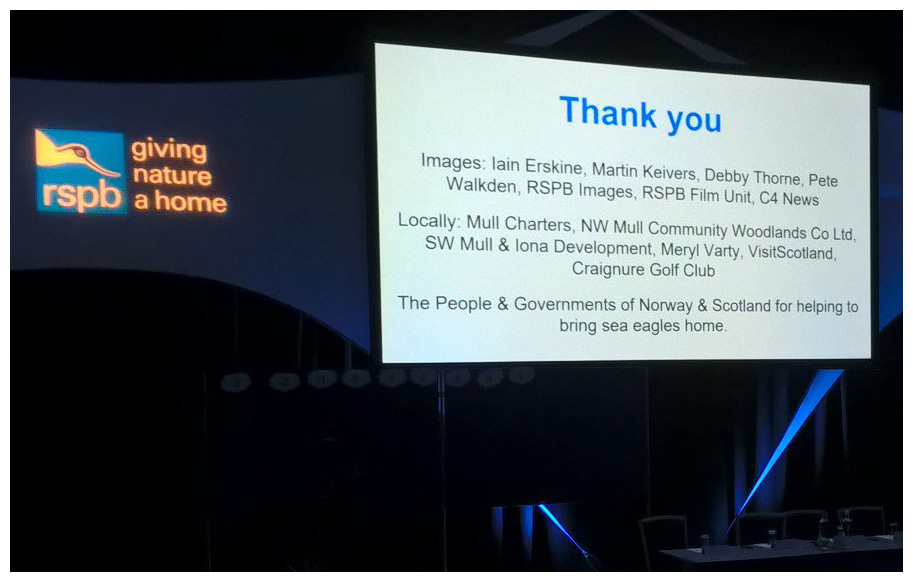 RSPB Mull Eagle Watch
Lovely to see one of my images of a juvenile white-tailed eagle being used by the RSPB's Mull-based officer, Dave Sexton, for his talk at the recent RSPB Weekend.
The talk highlights the great work carried out on Mull for protecting these magnificent eagles as they repopulate the isle and surrounding area.
The white-tailed eagle used as the opening page was photographed one morning on Mull, a couple of years ago, as she perched very low down in a conifer, and seemed as intrigued by me as I was of her.