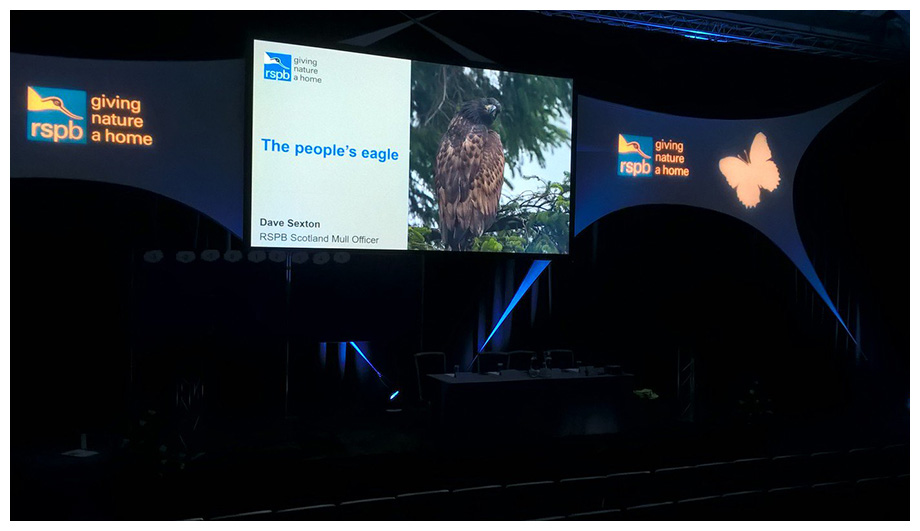 RSPB Weekend Mull Eagle Watch
9th April 2018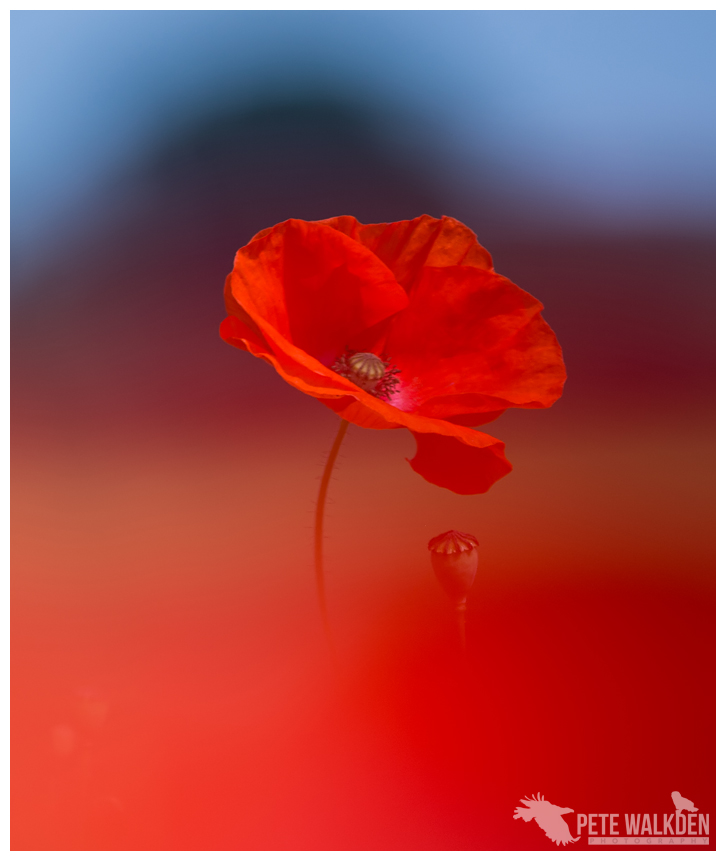 Wild Flowers – Poppy Images On Sale
13th June 2018
Over the last few weeks, Pete has been calling into the site for the little owls, to watch for signs of activity. Not wanting to disturb the pair in the early stages of breeding, means he limits time on site, and keeps a distance.
In previous years, signs of successful breeding start to show in either late May or early June, and today, Pete watched the adult male little owl take food for himself initially, and then back into the nest site too.
With the nest being hidden from view, it is impossible to say how many owlets are in there, but previous years have varied between 2 and 3.
Workshop bookings can be made now for 9th - 16th June, when images of the adult(s) perched, running and flying are possible.
The site will be temporarily closed while Pete is away running the Mull Photography Tours, but will re-open late July, when hopefully one or more of the owlets will be out of the nest, and posing too.
Anyone who has expressed an interest in the workshops will be contacted by Pete via email too.