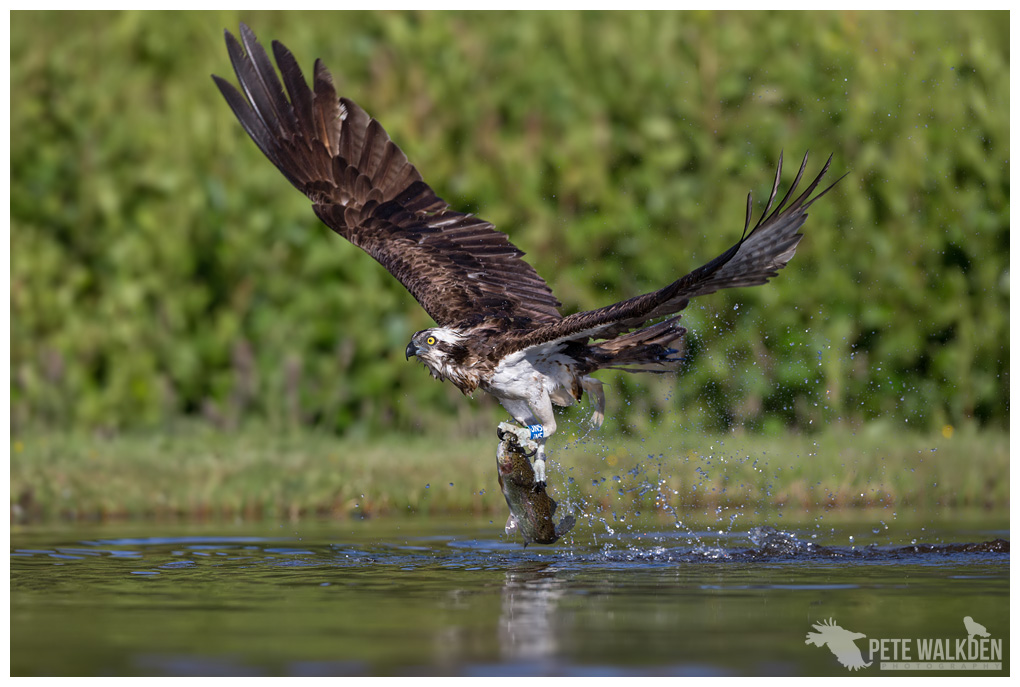 August 2018
9th September 2018
One of the highlights of each tour we run on Mull is the trip over to Lunga for the puffins. But away from the main puffin colony, there is an area mainly used by guillemots and razorbills, and as it is a bit more rugged, the rocks and gaps between them are used for nests by shags.
Some of these dark green coloured seabirds nest right beside the path, and hiss at people as they go by. Thankfully, unlike fulmars, nothing is actually ejected, so with a close-focusing lens, such as the Canon EF 100-400mm mk2, it is possible to grab a shot of these shade-loving birds from close quarters, and when they're not hissing, and facing you, they're quite strange-looking.
Maybe they're the stuff of fairytales, an inspiration for some of the monsters or creatures that lurk in the shadows? But it is this quirky appearance that made the image for me, and is my pick for July.