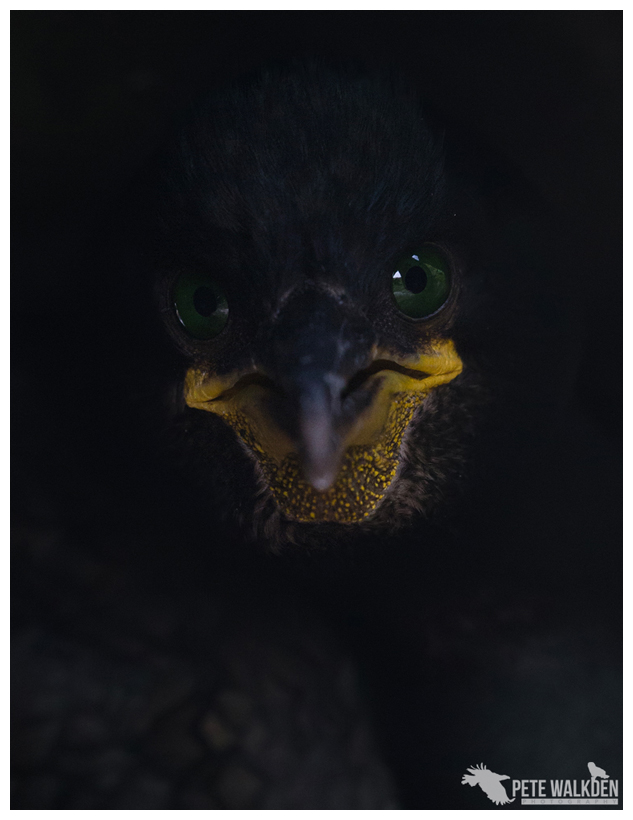 July 2018
13th August 2018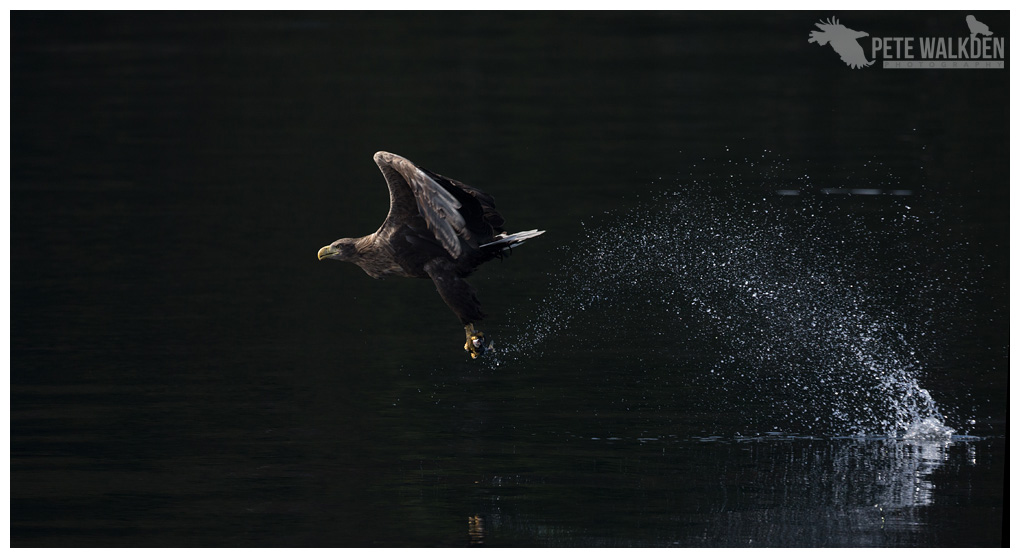 September 2018
3rd October 2018
Every time I enjoy a sailing with Mull Charters for the white-tailed eagles, I have images in mind that I would like to capture. Of course, this isn't often possible if the weather, light, wind-direction and eagles don't perform according to plan. And I have to react to each dive, to make the best of what is on offer.
With very calm conditions for the trip in August, whilst holidaying on Mull, the eagles were forced to improvise when taking the fish, to generate enough speed to make the dive, and gain height again after. This meant they did some pretty nifty acrobatics, which for a bird with a 7-8 foot wingspan, is no mean feat.
With gorgeous light too, one of the eagles flipped over to dive dramatically down, and I was able to capture the action, using my 1DX and 100-400mm mk2 lens (which is an awesome bit of kit).
I have images similar to this from previous trips, but not frame-filling, nor in such beautiful light, or against a blue sky.