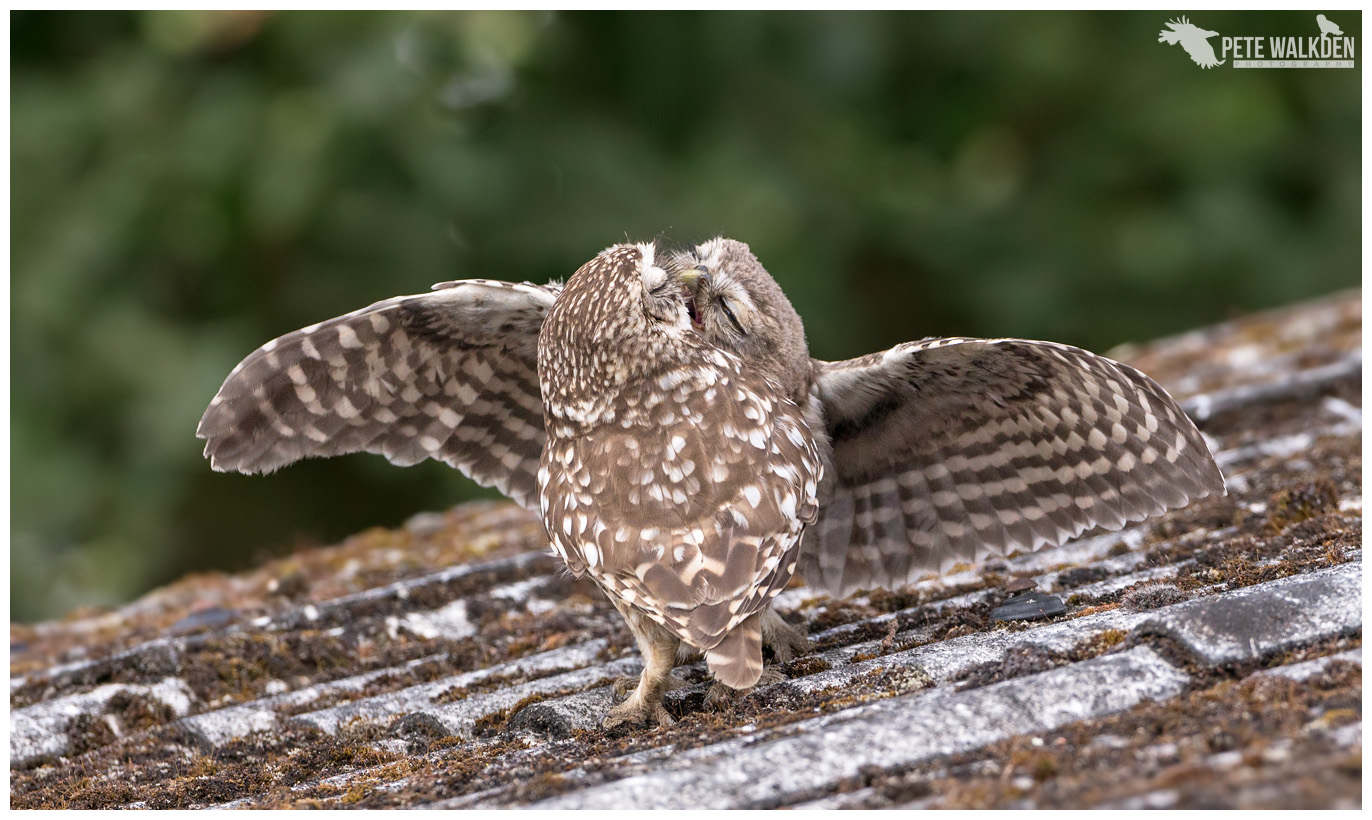 Little Owl Workshop Dates
4th August 2018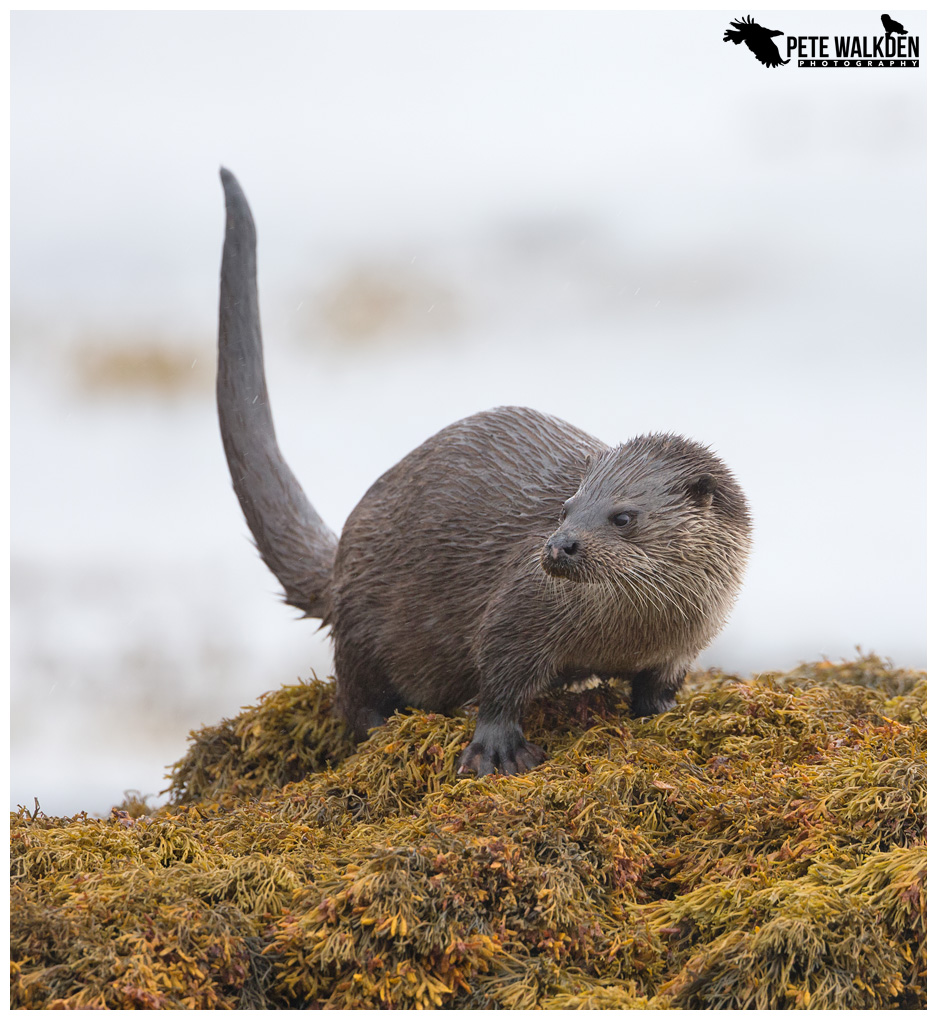 Mull Holiday Blog Post
8th October 2018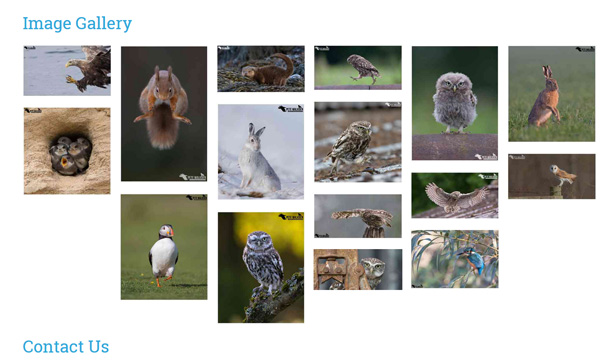 Visit Droitwich Spa - My Little Owl Workshop
As it is based in Worcestershire, Visit Droitwich Spa asked if they could feature me and my little owl workshop on their website.
The page includes details of the workshop plus some of my backstory, and a selection of images, and serves as a great advert for my business.
The full page can be seen here.