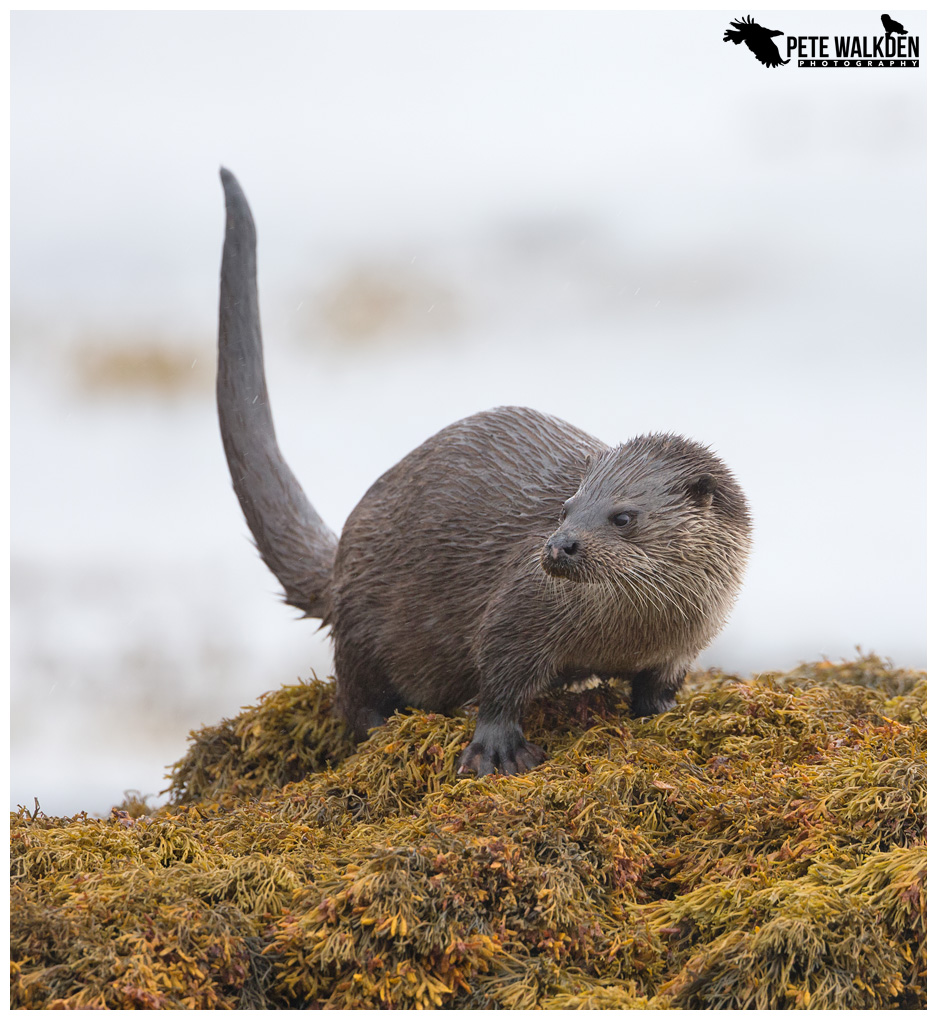 Mull Holiday Blog Post
8th October 2018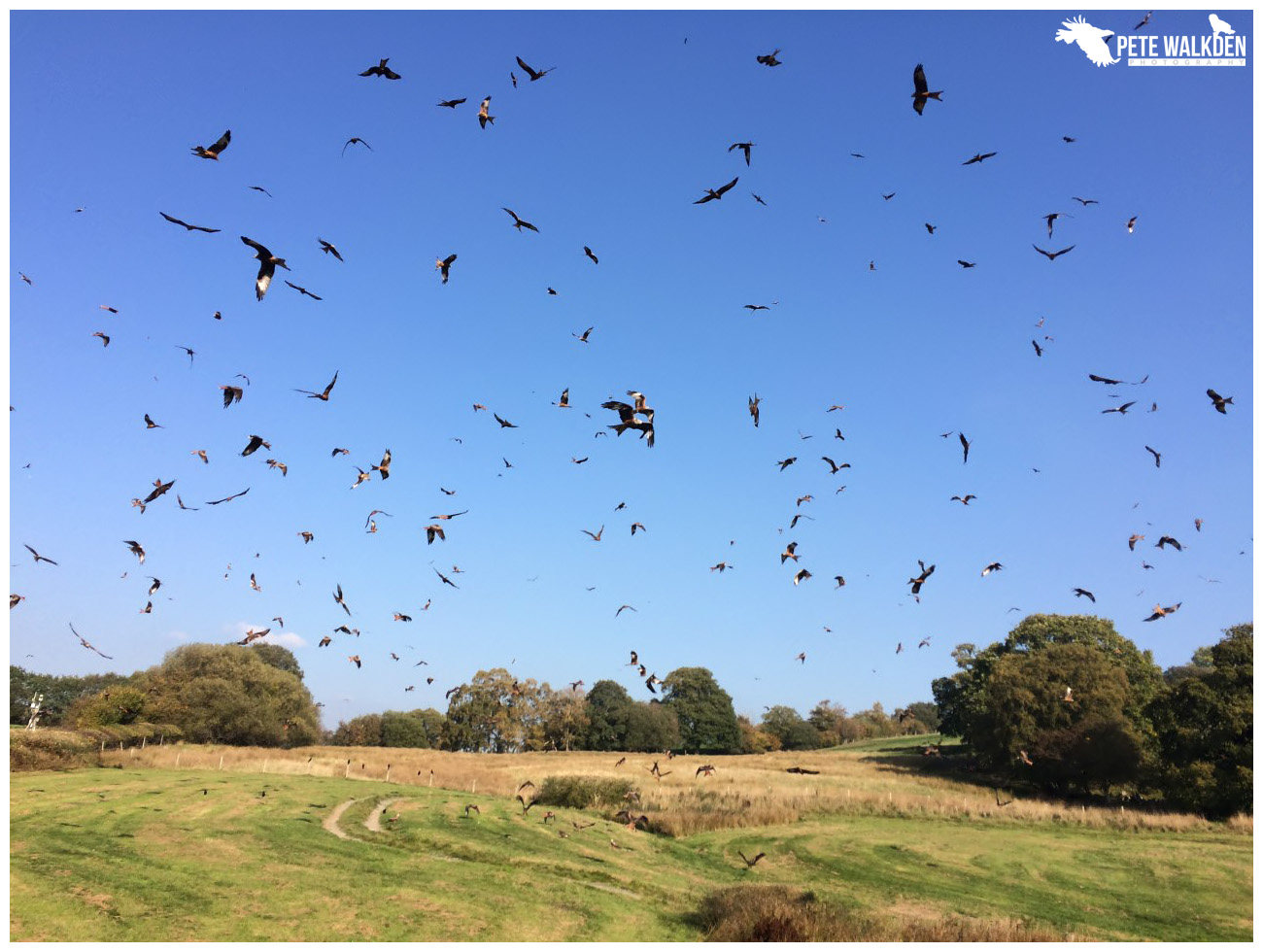 Red Kites Feeding Frenzy On Twitter
13th October 2018
After spotting an image of a red squirrel leaping that I aired on Instagram recently, Caters News asked if I could supply a backstory and some more images. Within days of doing so, my story was published on a number of national newspaper websites, and in the printed editions too.
The caption of Super Squirrel comes from one of the images, that reminded me of the way Superman used to fly in the movies, in particular those starring Christopher Reeve.
Obviously I am delighted to have enjoyed such widespread coverage with the article, though I'm not sure including an image of me in some cases was wise! Might lose a few readers...
Here is a link to one of the online features, from the Mail Online - Click here to open article