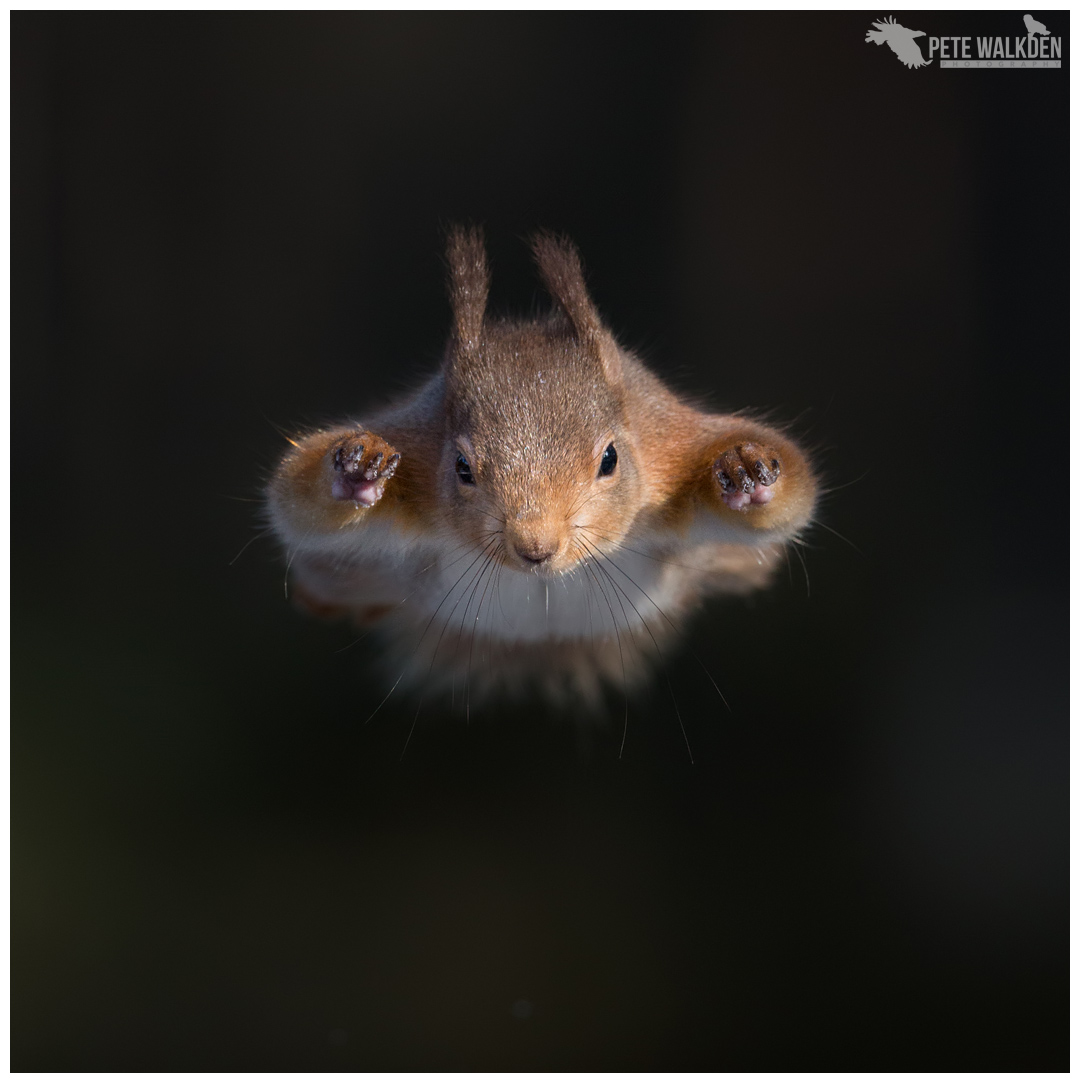 Super Squirrel
11th October 2018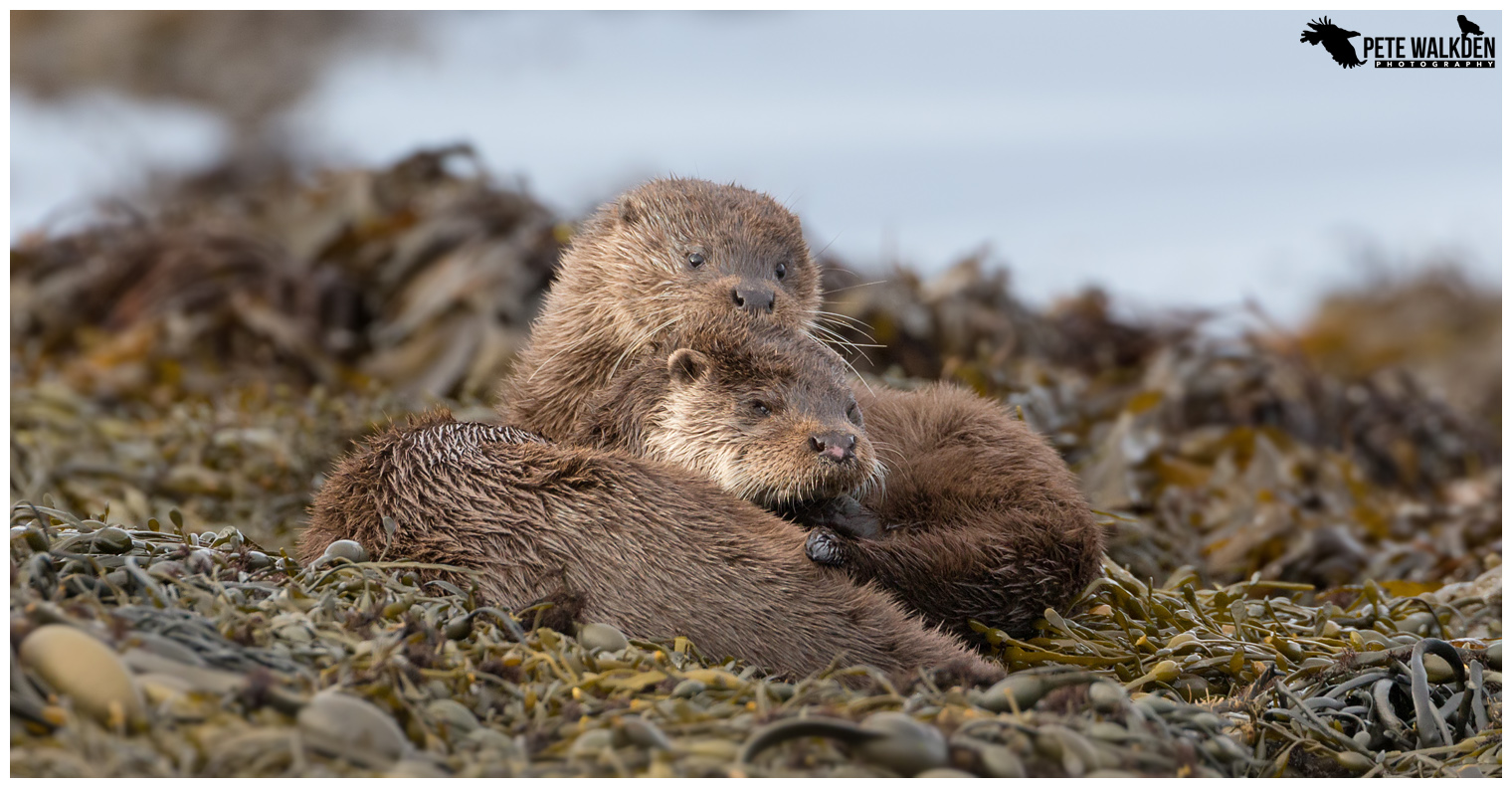 November Otter Tours
4th December 2018
It's been a funny week of sorts. First of all my jumping red squirrel pictures and brief article managed to leap their way into several national newspapers, and then on Thursday, I started an almost viral twitter post.
On Wednesday, with lovely weather forecast, I drove over to the Elan Valley in mid-Wales, explored the area a while, before going to Gigrin Farm in Rhayader, where I had pre-booked a photography hide to get a good view of the red kites as they dive down for the food laid out.
I had intended to simply concentrate on diving shots and getting images against the backdrop of autumnal foliage, but as the sky filled with the kites, I made the snap decision to capture the scene, in slow motion, with my iPhone. Just a brief 15 second clip, that would work out to be about 45 seconds when viewed back. Thought nothing more of it, and continued to enjoy the show.
As usual I returned with 100s of images, and on Thursday morning decided to air the clip on Twitter. I thought it might get a few likes and retweets, simply from how beautiful the scene was in the fine weather, but I had no idea what was about to follow.
Within half an hour of tweeting, it was already over 100 likes, and starting to spread across the social media platform. By mid-afternoon, it was being liked and commented on so much, I couldn't keep up with replies!
Then BBC Earth re-posted it on their feed, and it went all a bit crazy. As I type this in, the clip and related images are featured in the Twitter Moments section of their page, the clip has been viewed over 120,000 times, and both my original tweet and BBC Earth's version, have hundreds of comments.
I will be creating a blog on the day out shortly, and will try to cover some of the thoughts and opinions raised from the tweet, as well as showing the images I captured that day.
Just goes to show, you can never tell what will be a hit on Social Media!