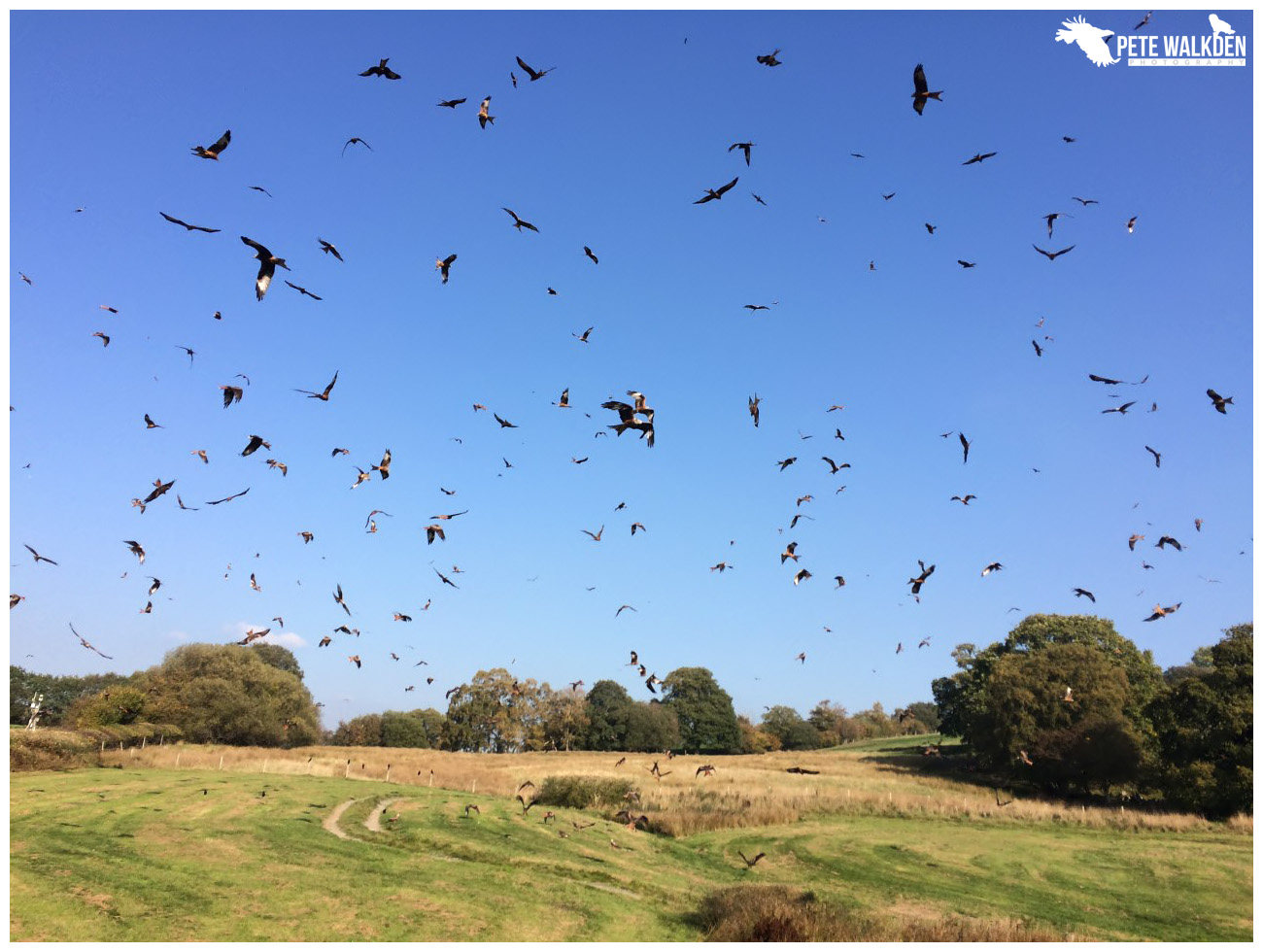 Red Kites Feeding Frenzy On Twitter
13th October 2018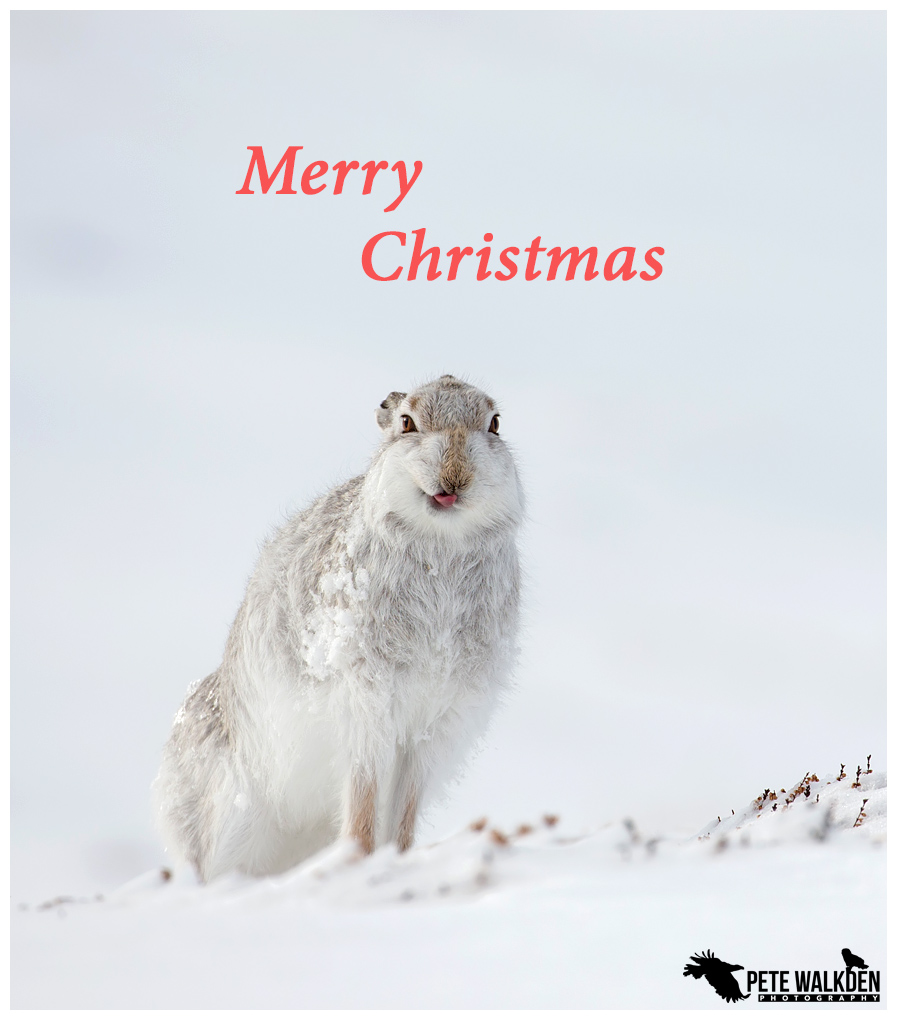 Merry Christmas
24th December 2018
Back from spending over a month in Scotland, firstly in the Highlands with Andy and Lyndsey Howard, then two weeks on Mull, running the Otter Photography Tours with Andy.
My Blog has been updated already with some of the highlights from the two tours, so please head over there to check it out. Click here for a new tab or window.
It should be noted that all of our Mull-based Photography Tours for next year (2019) are fully booked. I'm hoping to have details on 2020 soon.
Whilst I was in the Highlands, I helped Andy with refreshing his red squirrel site, cleaning it up a bit and creating new photo opportunities for clients this winter. And we visited both the crested tit site (seeing at least three cresties despite the mild weather) and the hares, to see how they were faring. More details from this fortnight will soon appear on my Blog.