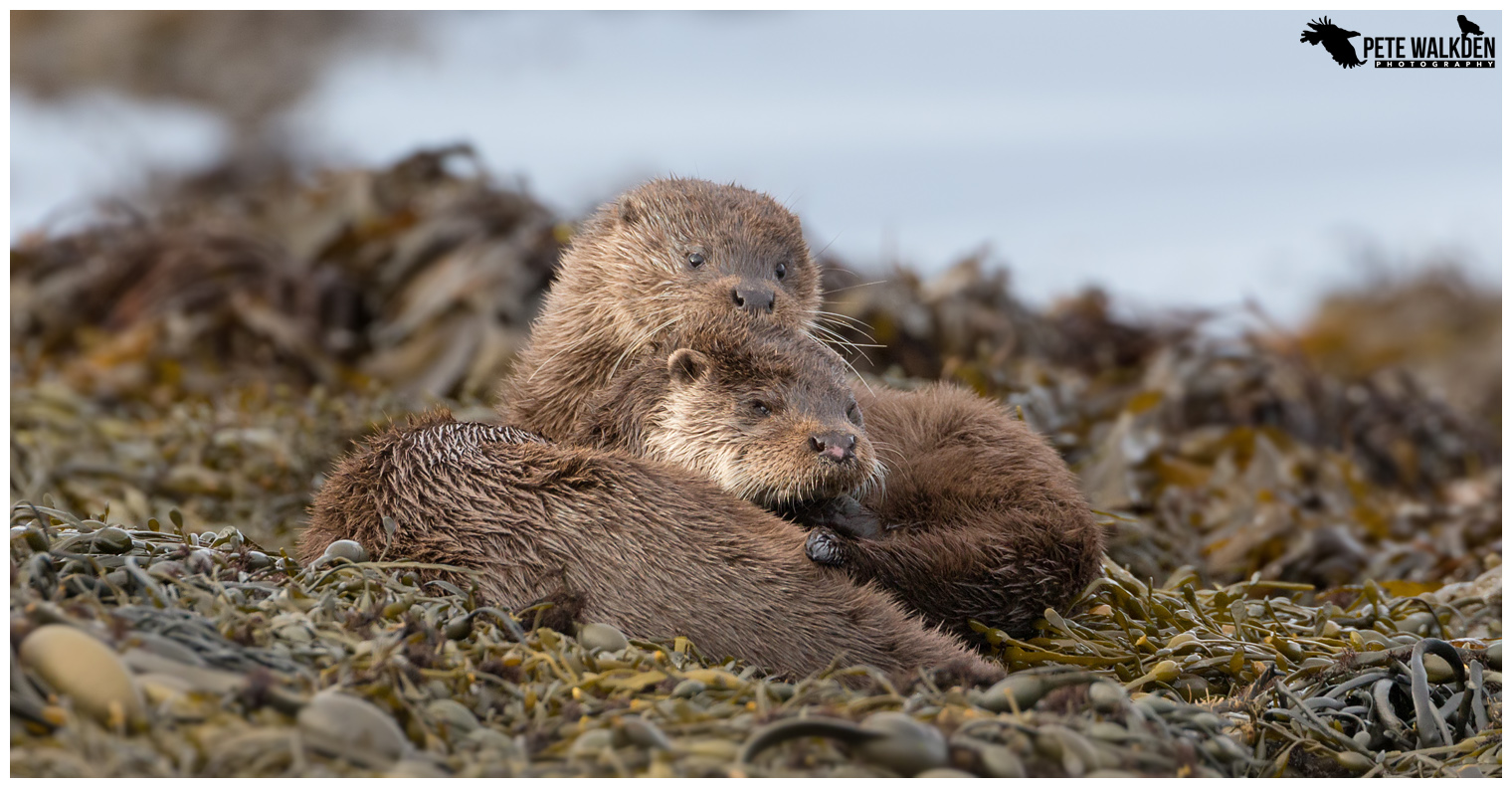 November Otter Tours
4th December 2018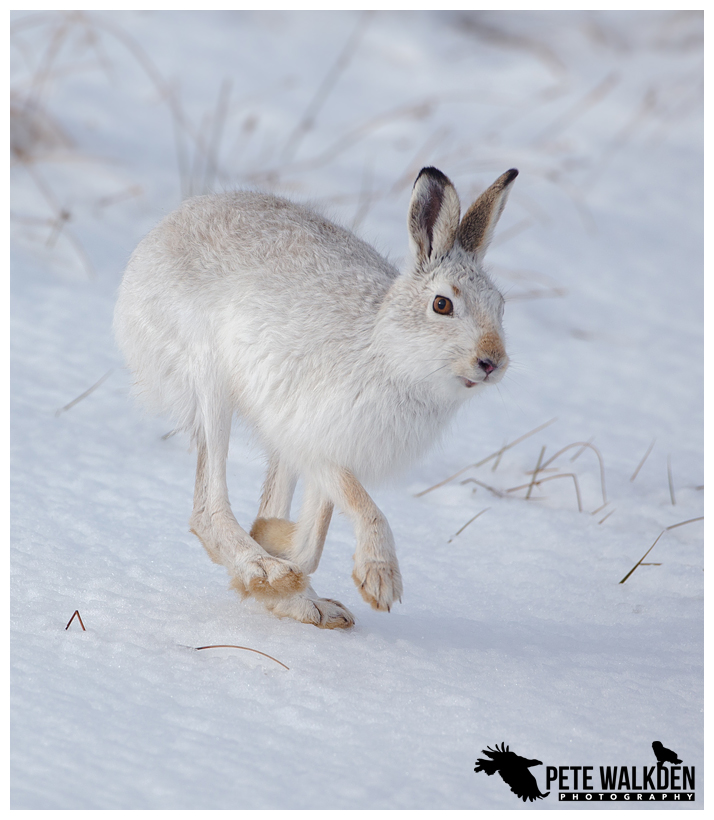 Happy New Year!!
1st January 2019
Just a quick post to wish everyone a very Merry Christmas.
2018 has been another fabulous year for wildlife encounters, and I am thrilled to have shared most of them with clients, ranging from intimate moments with otters, incredible sightings of white-tailed eagles, comedic performances from puffins, and of course, grumpy stares and daft antics with the little owls.
Thanks to all the clients who have joined me on tours or spent time with me on workshops, and also many thanks to everyone who has purchased images or associated merchandise from me.
Cheers,
Pete.