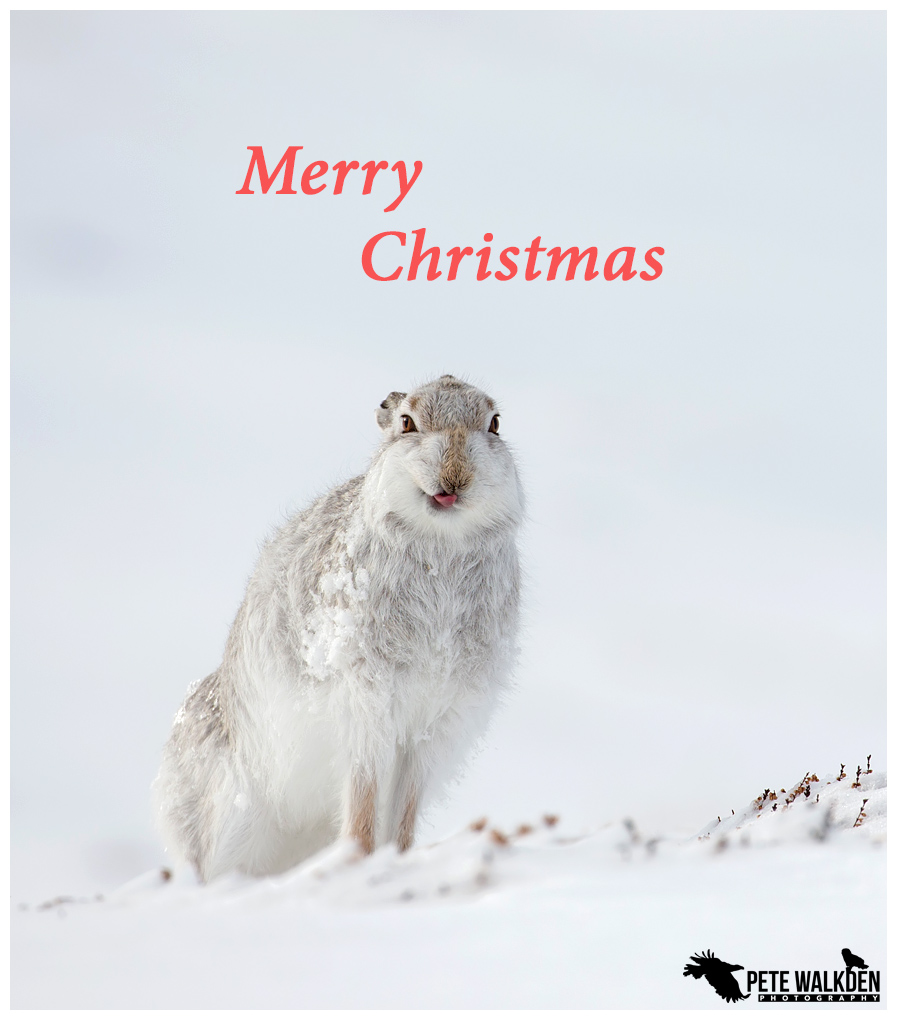 Merry Christmas
24th December 2018
Contact Form Woes
2nd February 2019
Happy New Year!!
Thank you to all of you who have joined me for a guided day out, a workshop or a tour, or bought something from my shop, or from me in person. It is all appreciated greatly.
I am hoping 2019 will be as wildlife-filled as this past year, and that I will make more new friends through this business, sharing moments of magic with wildlife along the way.
Remember, I am taking bookings for February for winter wildlife experiences, in the Highlands of Scotland. Mountain hares, red squirrels, crested tits, deer, grouse, and anything else that might be around.
Cheers!