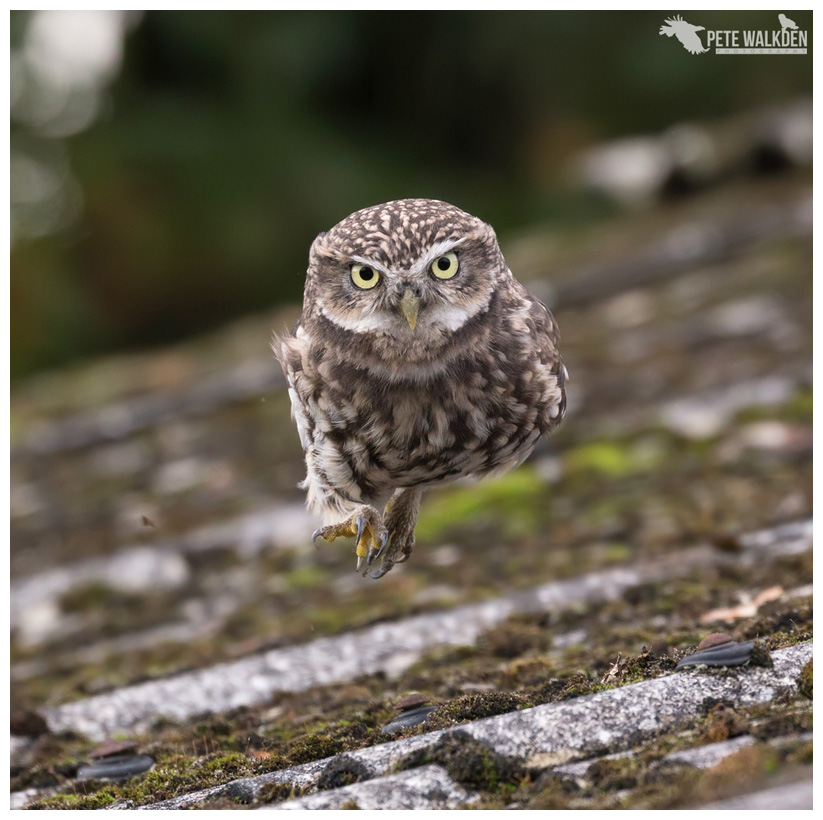 October 2018
31st October 2018
December 2018
1st January 2019
November this year was a busy month, spent entirely north of the border in Scotland. Initially I spent a fortnight in the Highlands, helping Andy out with refreshing and tidying up his red squirrel site, plus ensuring the crested tits were supplied with food ready for the winter workshops, and also catching up with friends.
Then the second half of the month was working on Mull, co-running the Otter Photography Tours with Andy, which were productive and enormous fun. Obviously I returned from Mull with a boat-load of images of otters, but it was an image of another mammal that will adorn this month's post; a red squirrel.
Having found a couple of dead trees with bracket fungus present, we rigged them up near the hide, and tempted the squirrels in with a hazelnut or two. Being so inquisitive, one of the squirrels investigated the new "feature" almost immediately, and it was just a case of hoping it would sit facing us. It did, and I was able to get some out of focus silver birch leaves behind as a backdrop.
The end result looked rather enchanted.