Contact Forms – OK again
11th March 2019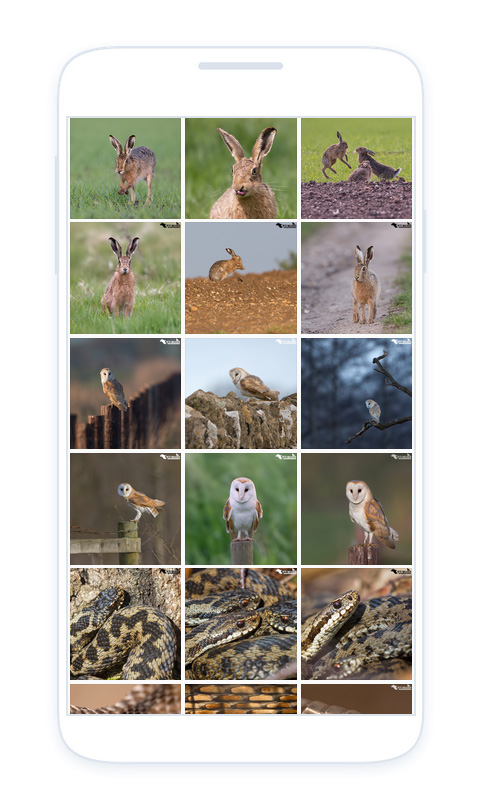 As well as running this site, I also have a successful wildlife blog on the go, and this has been updated with an account of my time in the Scottish Highlands during February.
Along with images from some of the workshops I ran, there are many more pics from the days out I enjoyed, both alone and with either Andy or Lyndsey Howard.
Click here to read the blog post.
Can't wait to be back up there again, possibly in the late Spring...