Contact Form Woes
2nd February 2019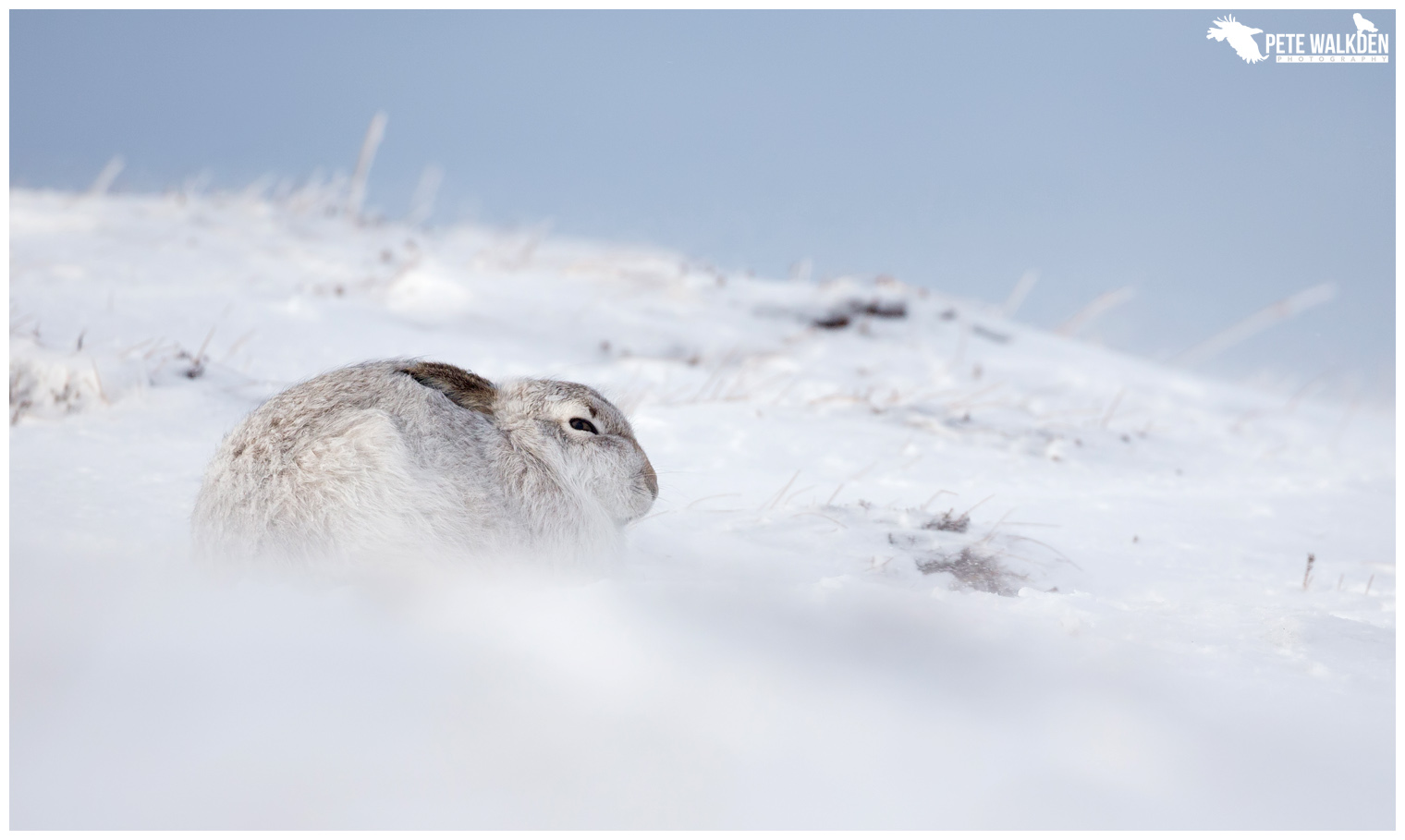 Winter 2019 – Blog Updated
17th March 2019
After reviewing a message from a company called Spamhaus, I contacted my support at 1 and 1, and reported the issue. 1 and 1 assign personal support assistants to their clients, and I have to say I have been impressed with the responsiveness of them, so far.
The day after I had contacted them, I forwarded an example of the emails I have seen, and the morning after that, the issue had been fixed, with whatever was causing my website to be listed with Spamhaus as a problem site, cleared up.
I have subsequently reintroduced my contact form to the About Page, and hopefully this will be the end of the issue. I think I have made contact with everyone who was affected by the issue.
All other contact and booking forms throughout the site have remained fine, thankfully!