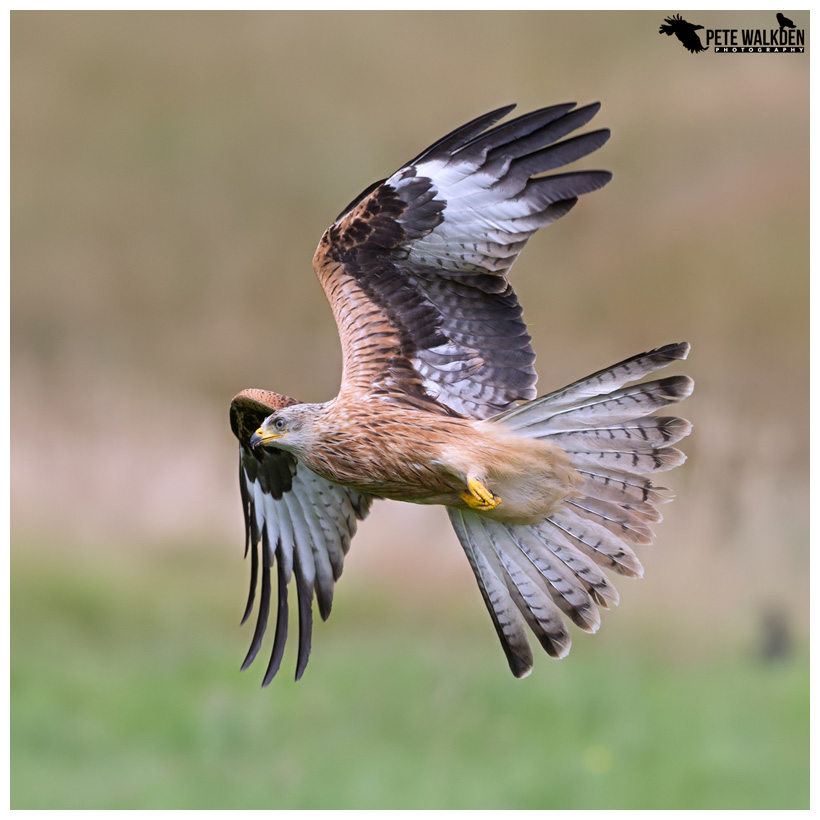 August 2019
9th September 2019
October 2019
1st November 2019
September this year was a very sad month, from a personal perspective. My Dad died, after courageously battling cancer for several years. After beating it initially, and then suffering a major heart attack, the cancer returned, and he was just unable to take the treatment. Preferring quality of life to quantity, he stoically accepted his fate, and tried to enjoy the last few months of his life.
Of all the people who have helped me in my new choice of career, and attitude to life, Dad was the most loyal and supportive. He also accompanied me on many trips to enjoy the wildlife, attempt to photograph it, and just enjoy the better things in life, perhaps soaking up a glorious view across the hills of Mull, or sitting outside a pub in North Norfolk, with a pint, listening to the birds calling as spring set in once more.
I know he'd not have wanted me to wallow in sorrow for him, but make the most of every opportunity to enjoy what life has to offer, and for me, watching and photographing wildlife is what makes me tick, lowers levels of stress, and grants me time to think things over, and attempt to make sense of life.
When Mum died, it was an encounter with a bird, a great grey shrike, that sparked my interest in wildlife back to life, and got me going again. This time, it was a kingfisher, as she fished from a pool in Worcestershire. With no suitable perches to watch and dive from, she took advantage of the calm conditions, to hover over the water.
Thankfully I was in the right place, at the right time, and was able to capture the stunning sight of her in mid-air.
I feel the process of grieving for Dad will be a slow-burner, unlike with Mum, when it felt like my whole world had collapsed. I miss him daily, and I'm sure some locations, such as Pennyghael in Mull, or Thornham in North Norfolk will perhaps make me more emotional about it all. But the sadness will soon be washed away with the happy memories I have of spending time with him in such places. We had such wonderful times together, with no bad words ever spoken. As well as being the best father anyone could ever hope for, he was simply one of my very best friends.