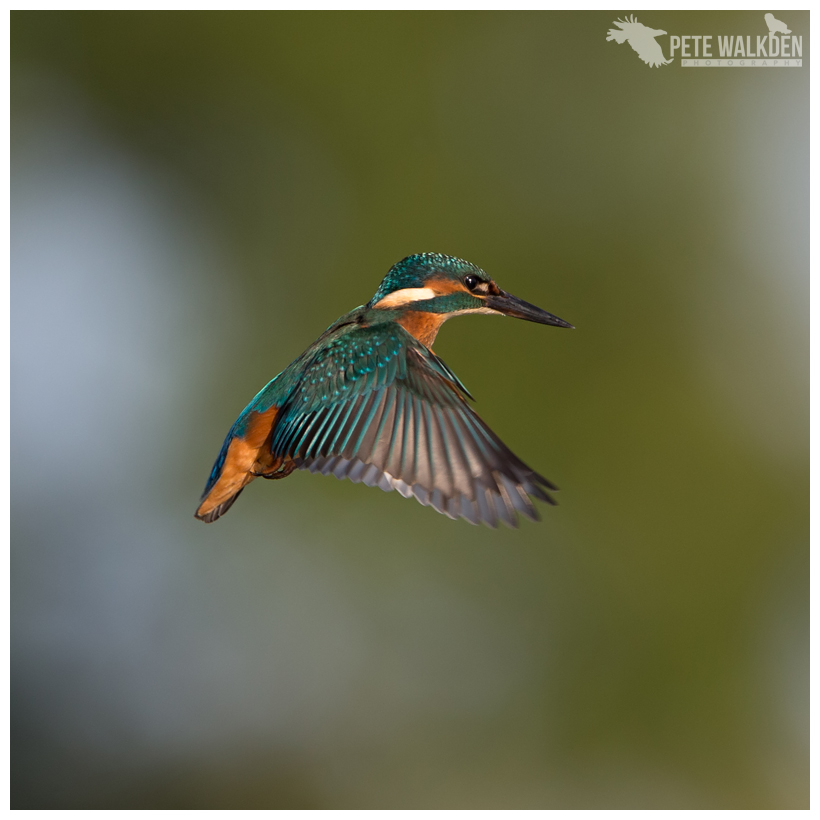 September 2019
6th October 2019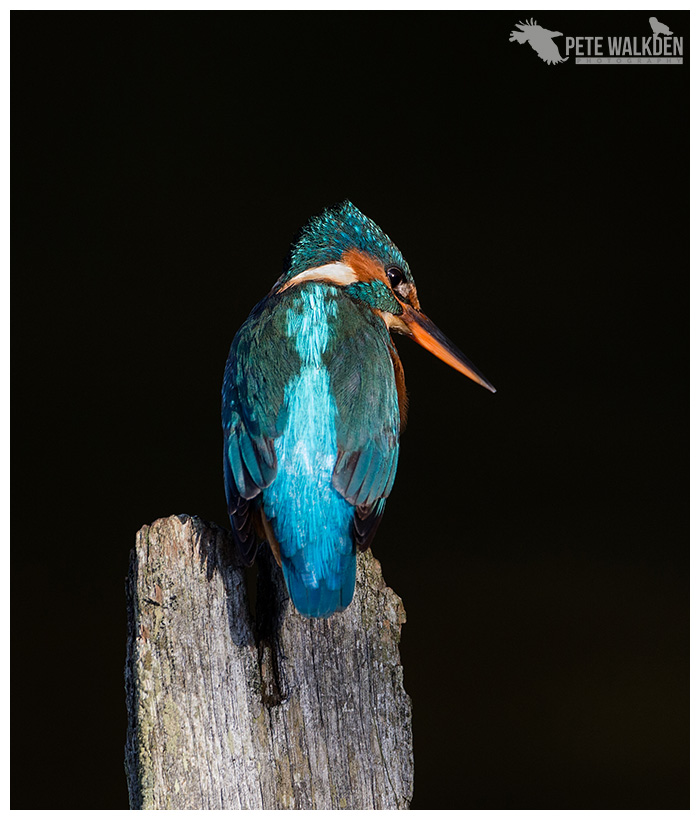 November 2019
4th December 2019
I've said numerous times in the past few years that I am very fortunate to be granted access to the red squirrel site that Andy Howard has created in the Scottish Highlands, near his home. That said, I have helped him manage it over the years, but mainly I've enjoyed some wonderful encounters with the squirrels in all weathers.
Mostly, when photographing these characters, I am looking to capture images of them posing, perhaps showing their behaviour, or making the best of whatever light is available, to achieve some wonderfully creative images.
However, all of that was cast aside when I spotted the smallest red squirrel I've ever seen, cautiously appear from the vegetation in the woods one day. I knew immediately that it was a kit, one that can't have long left the safety of its drey, and I was utterly transfixed watching it. Everything else seemed to melt away!
After watching it for the first afternoon, I revisited the site with Lyndsey who was keen to see this youngster for herself, and it was somewhat of a relief for me when she went from being a sensible, matter-of-fact wildlife photographer to an "oh my god it's so cute" mess within seconds of seeing it, and she christened the wee character, Peanut.
Amusingly, this image of "Peanut" came from a moment when a pair of adult red squirrels were behaving like children, chasing each other frenetically round and round a tree, spooking the kit up and away from them, for a bit of peace. Role reversal!
So choosing an image for October wasn't too difficult... it had to be Peanut, for the short while I watched and photographed him / her, provided me with something to smile about again, after such a sad time of late.