October 2019
1st November 2019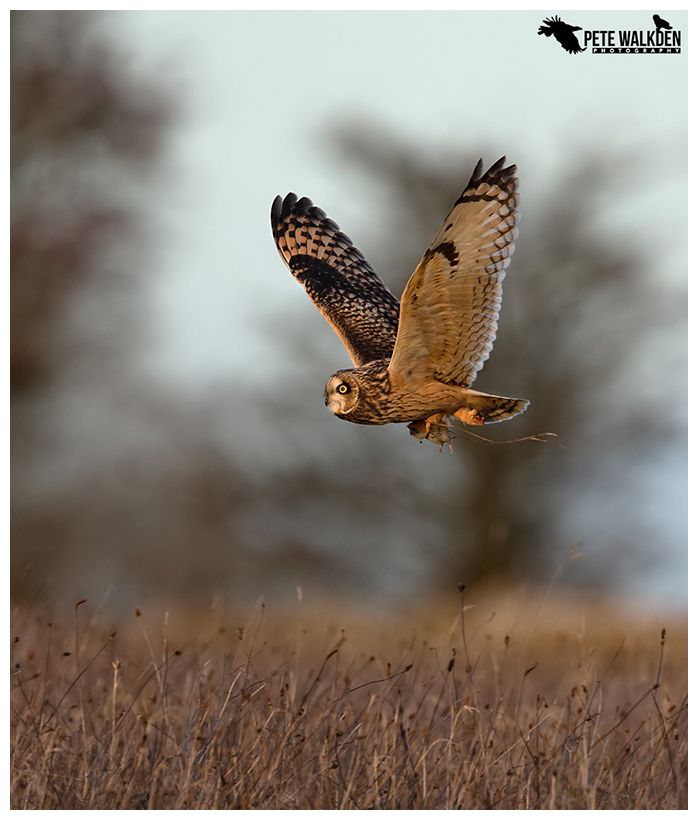 December 2019
2nd January 2020
While much of this November was spent on the Isle of Mull, a few sessions I enjoyed more locally have produced the image of the month.
After failing to see a kingfisher, at least in terms of being able to point my camera at one, for years, suddenly two have come along in short succession. The one that kindly hovered in front of me back in September was a brief affair, so it was lovely to watch one for much longer at another local reserve in Worcestershire.
Having visited the site over a couple of days, I had made a mental note of when the sun might catch the top of one of the posts the female kingfisher was making use of, and I'd also noted that this made the water behind look almost black. With bright weather forecast all week, I visited several times to try for such a shot, and on the last day, she dropped in at the right time.
By exposing the shot for the subject, the background, already in shade, became almost black. And I had my image...