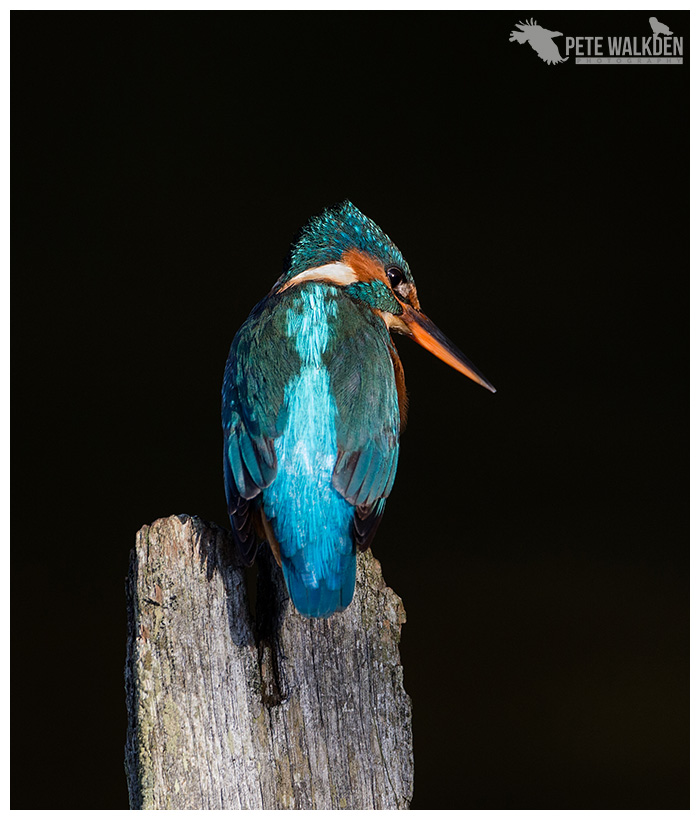 November 2019
4th December 2019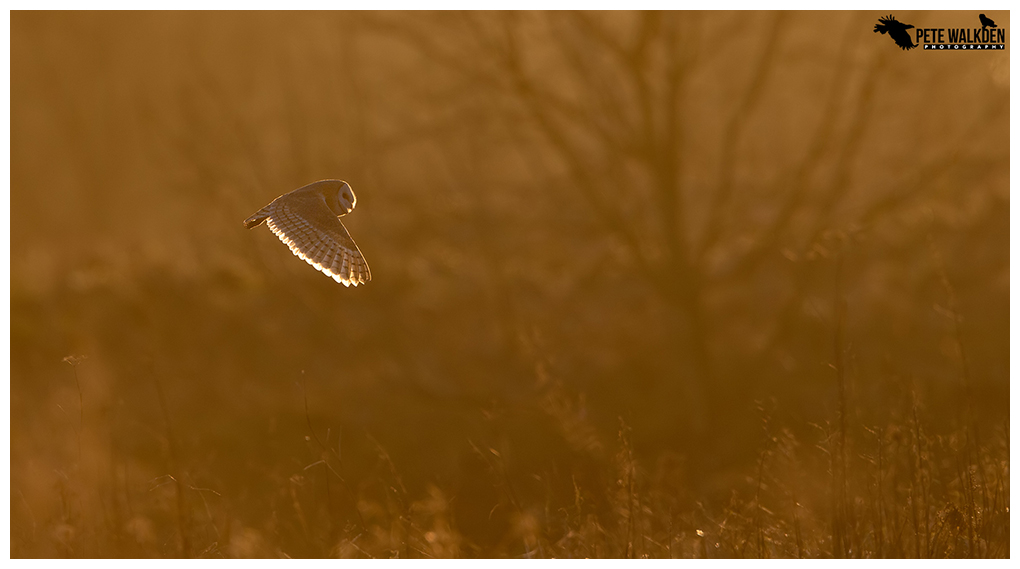 January 2020
5th February 2020
With all the wet and windy weather throughout December, opportunities for photography were somewhat limited. That said, such weather does tend to focus action from owls such as the short-eared owl, to windows between bands of rain, and I targeted a site where I know owls spend each winter, on one such afternoon.
After enjoying lunch with friends at a local pub, we headed over to the area, and waited. Thankfully it wasn't too long a wait before they came out to play. As with all subjects and locations, especially those visited frequently, I have ideas for images in my head, but on this visit, as is often the case, the wind was in the wrong direction to get the shots I wanted.
So I tucked myself into a hedge and waited. One of the owls was quartering the meadow not far from me when it dived down into the long grass, appearing soon after with a vole. After flying a short distance away, it was bothered by a crow, and decided to fly elsewhere with the meal, and doing so, went past where I was hiding.
One of these days the wind will be from the right direction, the light will be there, and I'll be on hand to get the shot, though knowing my luck, such elements will combine when I'm unable to visit!
However, any visit to watch these wonderful owls is a good one, when such close encounters are enjoyed, so this image of a short-eared owl, with prey takes the monthly award.