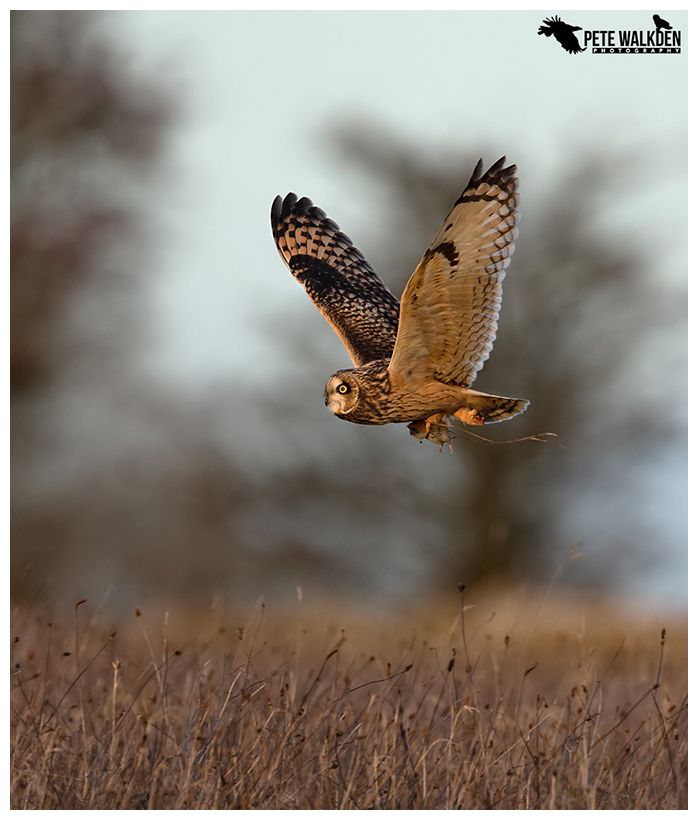 December 2019
2nd January 2020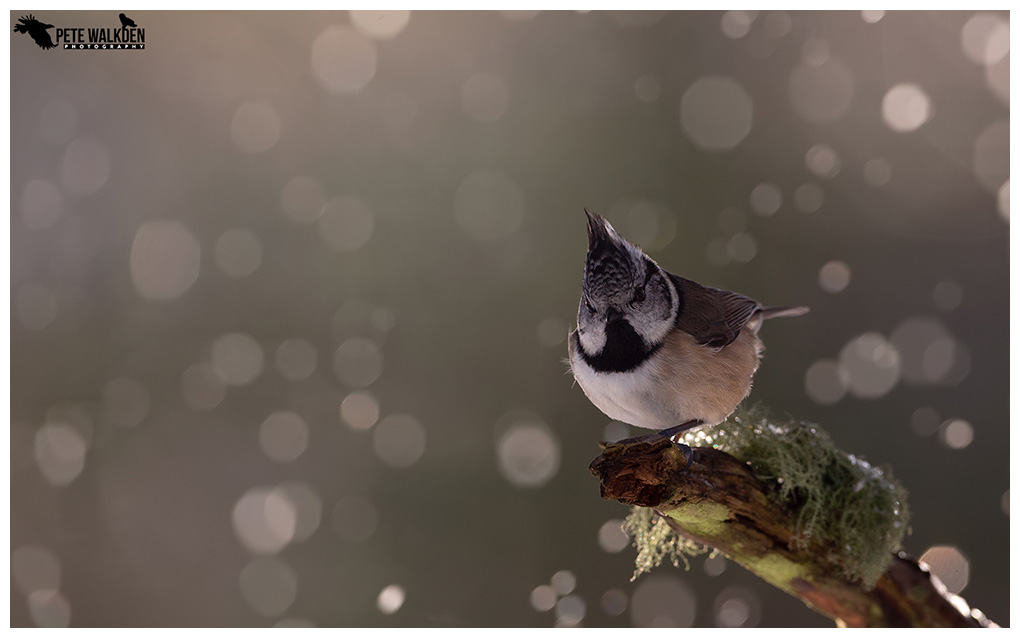 February 2020
11th March 2020
Late last year I visited a site where some short-eared owls were over-wintering, but it was their resident cousin, the barn owl that stole the show during January.
Having explored the area around the site, I found a spot that might allow me to shoot towards the setting sun, given the right conditions. So it was then a case of visiting when the weather suited, and I might have the chance of a sunset. Of course, the owls need to be flying in the right area too, so I had a couple of sessions where the light was there but the owls weren't, and vice versa. And one day when neither the light nor the owls put in an appearance.
But on a couple of evenings, both came good, and I was able to track the barn owl as it hunted across the meadow, with the sun setting behind. Made it tricky to follow at times, as the owl would fly directly in front of the sun, so I would have to look away, then try to relocate it again, and gain a focus lock.
Leaving with a hat full of lovely images, it has been a challenge to choose one for the month. I like many of them, especially some where just the edge of the owl is lit up by the sun, but this image has both the rim-lighting effect, and also the gorgeous light from the sunset.
The image was taken with a Canon 1DX, 500mm f4 and 1.4TC, on a monopod.