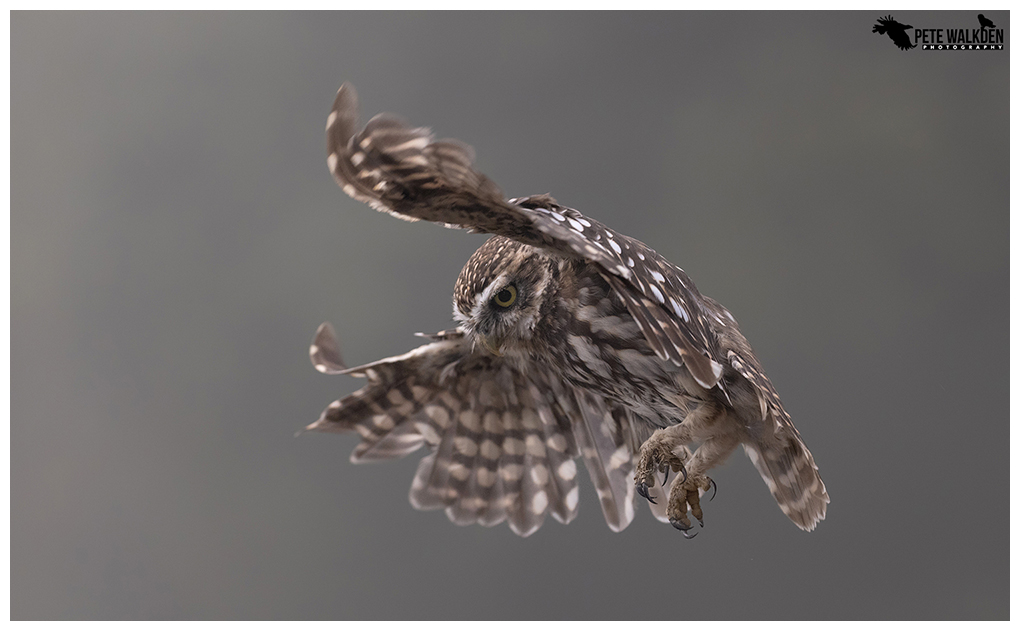 September 2020
30th September 2020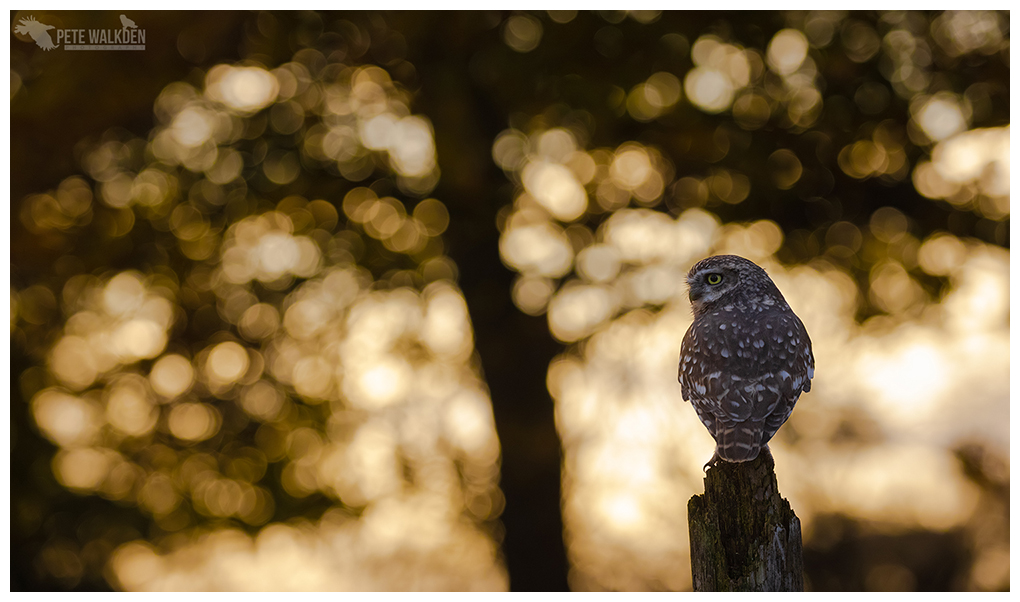 November 2020
13th December 2020
It didn't take me long to consider what would be this month's choice of subject. Other than the little owl, I'd been out to see one other species, but my word, what a species!
Vigo, the juvenile bearded vulture had been making the news all summer, when she'd taken up residence in the Peak District. I had considered visiting, but for such a huge bird, she was proving to be hard to see at times.
Then she relocated, initially to Norfolk, and then Lincolnshire. When I realised where she was, I knew I had to visit, and saw her before I'd even parked the car up.
Surrounded by a flock of rather angry and perhaps confused corvids, she was absolutely massive, and could be seen from miles away.
I spent several hours watching her fly and perch in trees, in and around the Cowbit area of Lincs, and into Cambs later.
Definitely the highlight of the month!
She also featured on BBC Autumnwatch, where they informed the viewers of her parentage, and that she's now headed back to her home in the French mountains.